JOIN MY NEWSLETTER TO RECEIVE…
My free Season Reflections quilt pattern!
Welcome to
The Crafty Quilter
Hey there! I'm Julie Cefalu, and I'm a quilter, teacher, pattern designer and quilting correspondent (aka blogger). I'm also a wife, mom and grandma who loves to read, hike, garden and cook.
This space is my creative sanctuary. I love to share quilting tips and tutorials along with the latest creative happenings in the blogging world.
Thanks for visiting, and I hope you come back soon!
Latest blog posts…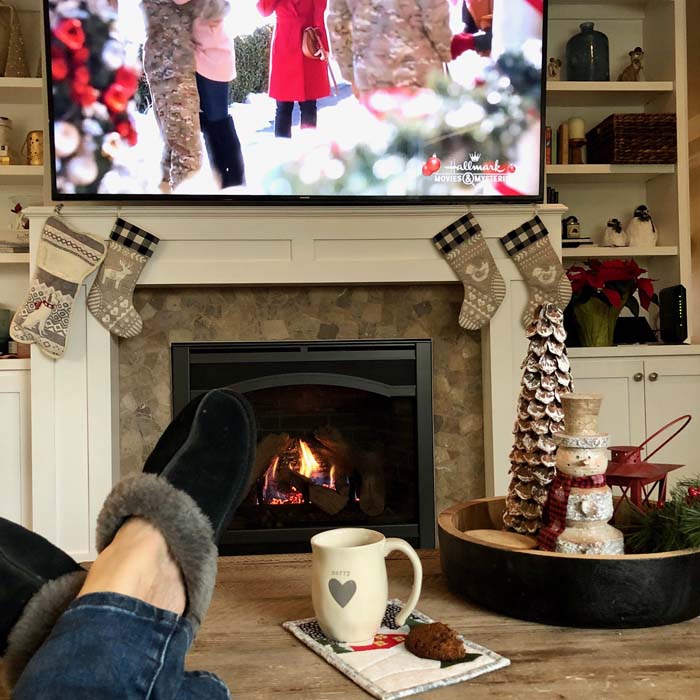 I've just returned from a wonderful Thanksgiving trip to Portland and it had all the classic Fall feels of the season. We had beautiful weather, great company and we scored on our Airbnb. The only thing missing was our oldest daughter and her family in Texas. But we'll see them at Christmas which will be…
Hello and happy pre-Thanksgiving to those of you in the U.S.! I'm excited to tell you about the Bountiful Bundle, a limited time offer that includes TEN quilt patterns for $19.99. At just $2 per pattern, you can't go wrong! Bountiful Bundle Patterns The patterns included in the Bountiful Bundle are available as downloadable digital…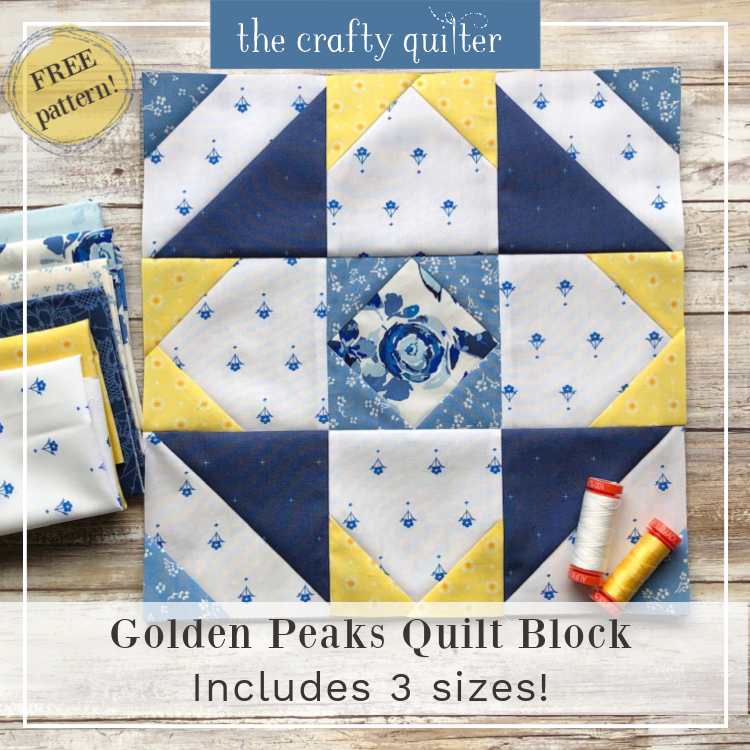 Hey friends! I have a new (and free) quilt block pattern to share with you: Golden Peaks! I've even included instructions for three different size blocks: 6″, 9″ and 12″ (finished sizes). I came up with this design while working on the Moda Blockheads 5 blocks. I wanted to avoid making a paper pieced block,…