Quilting Tips & Techniques
One of my favorite things to do is share tips and techniques for all things quilting. From rotary cutting to binding and everything in between – I've got you covered!
There are so many different techniques used in quilting! I happen to love applique of any kind, so you'll find quite a few blog posts that dive into all of the technique details. I also cover basic techniques such as binding and basting with more to come!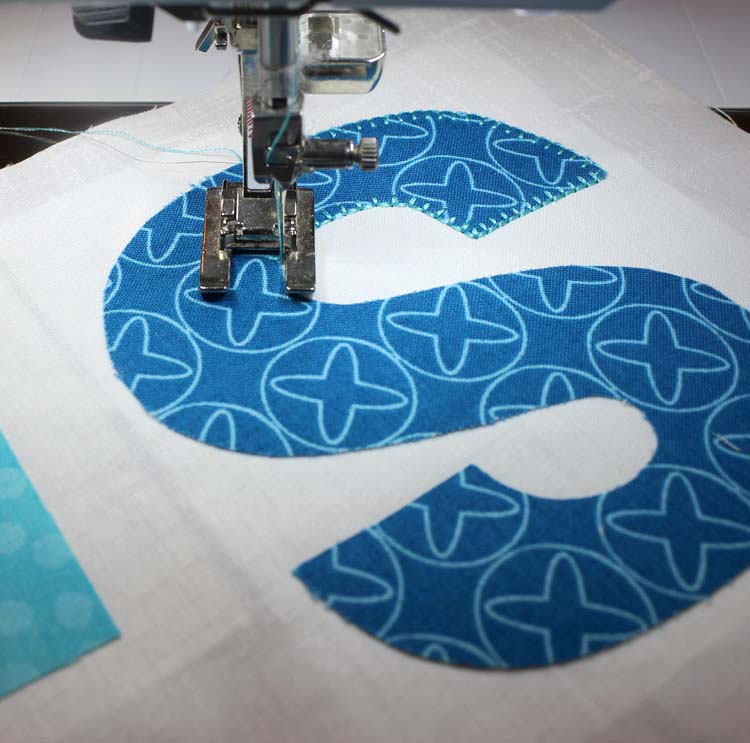 Save