Sew Thankful Sunday, May 2018
{I love the idea of "paying it forward". I think the world would be a better place if we could spread some joy and acknowledgement of good deeds done by others. I try to do that once a month for my Sew Thankful Sunday posts. I highlight some great content that I've found on other people's blogs that I hope will inspire you and reward the originator by bringing traffic to their site. If your blog has been mentioned without your consent, please let me know and I will take you off the current list of featured bloggers.}
Happy May!  This really is such a happy month with Cinco de Mayo,  Mother's Day, Memorial Day and we're getting closer to summer.  Nature chimes in too with an explosion of color and beauty.  It's a great time to be inspired!

Note:  If you use Pinterest, please pin from the original source and not this blog post. Remember, you can click on any of the images in this post and it will open up a new tab to the associated link.
 Check out this list of free things to make for Mother's Day by Kim at Go-Go Kim.  No matter what you're style or craft, you'll be sure to find something to please that special Mom.
2.  This sweet little embroidery project by Jessica at Cutesy Crafts was featured on Polkadot Chair and it would make a perfect gift for Mother's Day.  It says it all:  You are enough.
3.  I love this free pattern, Criss Cross Applesauce from Melissa at Happy Quilting.  It's the perfect picnic-sized quilt that you can make with your favorite fat quarter bundle.  This one is made with Sunnyside Avenue by Amy Smart for Penny Rose Fabrics.
4.  Are you in the habit of taking reusable shopping bags with you to the market?  If so, you'll appreciate this roundup of 15 Free Tutorials for Market Tote Bags from Pam at Threading My Way.  These would be handy to have around for so many things!
5.   I love this free Double Star Quilt Pattern by Amanda at Material Girl Quilts.  This is a large quilt (80″ square) that has simple piecing with a big impact!
6.  Did you know that April 29 was National Zipper Day?  You can still celebrate with these Zipper tips and techniques from We All Sew and take the fear out of zippers!
7.  Suzy at SuzyQuilts takes a look at the ongoing question for all quilters:  Should you prewash fabric before quilting?  I vote "no" but whatever your answer, Suzy has some good tips for you.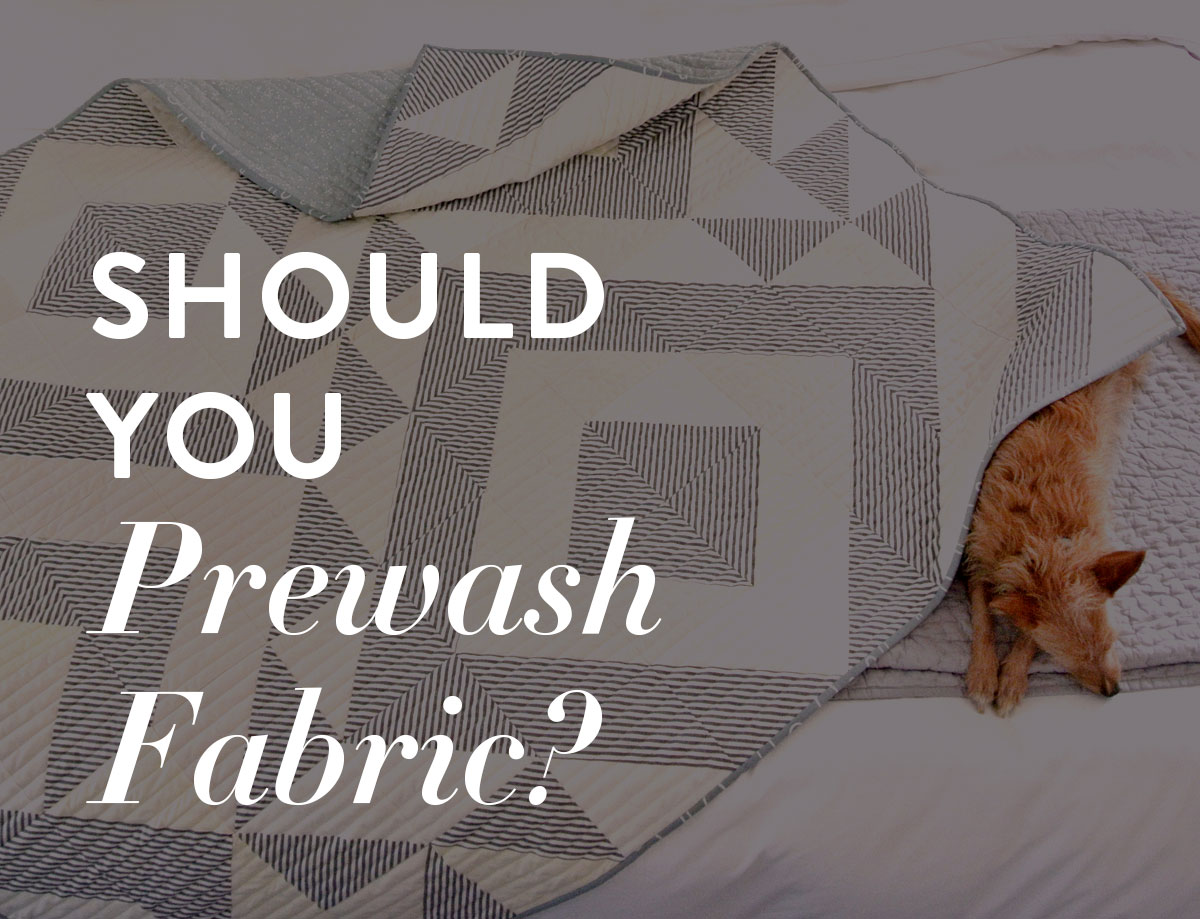 8.  Anything in a tea cup is nice, but this Cactus in a Teacup embroidery pattern from Jacquelynne Steves is just over the top cute!  Jacquelynne provides free embroidery video tutorials, too, to guide you through the process.
9.  Jeni Baker at In Color Order is sharing her free pattern, Fenced In.  This lap-sized quilt can be made with fat quarters or jelly roll strips.  So bright and cheery!
10.  Get ready for the Tips and Tutorials Festival coming in June!  This event is hosted by Yvonne at Quilting Jetgirl and Cheryl at Meadow Mist Designs.  If you're a blogger, be sure to participate; otherwise, enjoy all of the free tutorials coming your way!
I'm so glad you have joined me today in celebrating the month of May with lots of quilting goodness. Thank you to all of the bloggers and designers listed today for their contributions to the online crafting community.  Enjoy their creativity and inspiration!