A little vacation time and a blog hop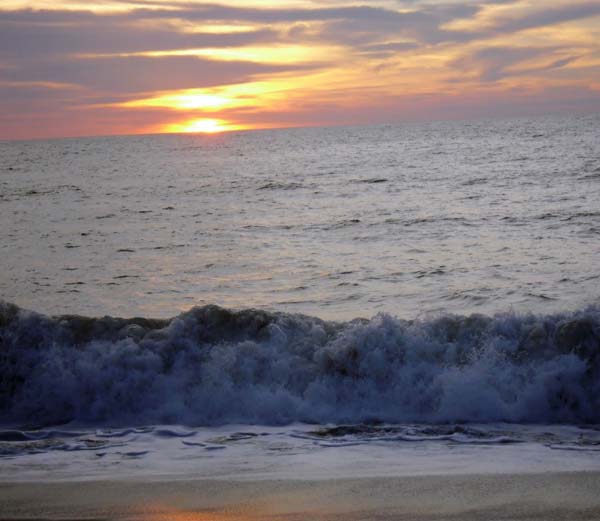 We just returned from Puerto Vallarta, Mexico and we had a great time.  My husband and two daughters started off with a trip to San Diego to play and visit our son who is living there.  Then my hubby and youngest daughter flew to Mexico for five days (the other one had to go back to school/work.
Did you know that September is probably the quietest/slowest time to visit Mexico?  We stayed at Villa La Estancia in Nuevo Vallarta and we practically had the whole place to ourselves.  It was beautiful!
Of course we had to throw in some adventure too with a zip lining and ATV tour.
Oh yeah, did someone mention margaritas?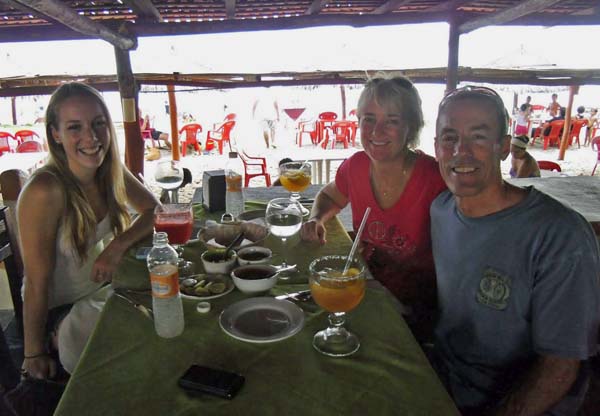 And we made some new friends:
So now I am working on a new sewing room for myself.  Yes, my own designated space.  I'm taking over my son's room and my husband doesn't think that all of my junk supplies will fit into just one room!  I don't know where he gets that idea 🙂
This is going to keep me busy for a while, but I'll keep you posted on the progress.
This week I will be participating in my first blog hop!  Dots on Dots is starting on Monday and my day is Thursday, September 13th.
If you have been saving up some dotty fabric, you're going to have lots of ideas to use up your stash!  I can't wait to show you my project!  You can find out more information at Quilt Taffy.
See you next week!
~Julie