Sew Thankful Sunday: 01-27-2013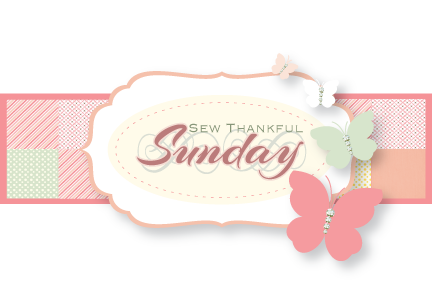 Thanks for joining me today for Sew Thankful Sunday.  I missed you guys last week!  I was in Austin with my husband and son visiting my daughter and her husband.  We got to see some live music on Saturday, and on Sunday we went furniture shopping for their new apartment.  The two quilt shops that I wanted to visit were closed (Sunday) :-(,  so I have yet another reason to go back for a visit :-).
Well, I have lots to share with you today.  If you're new to my blog, this is my day to highlight the wonderful things that others are doing in "blogland" for quilters, and that I am sew thankful for!
First of all, my friend and co-worker, Sarah, has a fun tutorial on her blog, SarahRose Quilts.  Her mugs and teacups are so darn cute!  You can find the tutorial here.
Sarah is a very talented (and young – but I don't hold it against her) quilt pattern designer.  Two of my favorite patterns of hers are "Whooo's There?"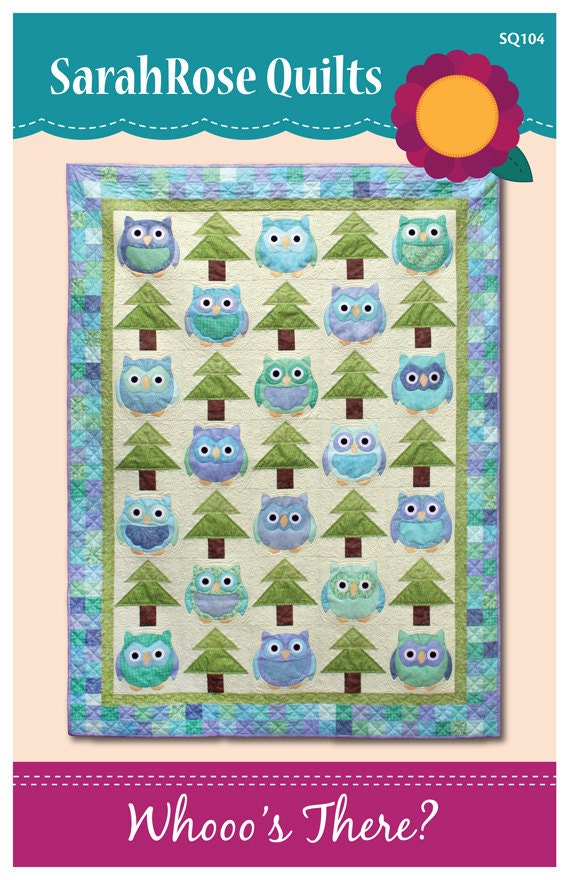 and "Lily's Ladybugs":
I've seen these quilts in person and in many color combinations.  They really are as adorable as they seem!  I can't wait to see what Sarah comes up with next!
The girls over at Clover & Violet have a new (and free!) pdf pattern called the Bella Clutch.
I think it's s0 cute and so very nice of them to share it with us!  I hope you take a look around their blog because they have sew much more to offer.
A new-to-me blog and blog hop is going on that I just discovered and even though the hop is almost over, there are new "heart hops" brewing to carry on the theme.  You really should take a look!   Created by Leah of Burgundy Buttons,
"Sew Red for Women  was created to raise awareness of Heart Disease among women by way of creativity and camaraderie within the modern sewing community. Check back often for sewing inspirations using our token colors of Red and White."
Here are just a few of the blocks so far:
It's a perfect way to get inspired for February and Valentine's Day!
And if you want more inspiration for hearts and quilting, you have to visit Quilt Inspiration.  This is a new treasure for me and just like the name says, you will be inspired!
Marina and Daryl Lynn are two sisters who share a passion for quilting.  They share this passion on their blog, Quilt Inspiration, in addition to having the largest free pattern archive that I have ever seen!  Check out some of their Valentine's Day collection:
And that's just Part 3!  Doesn't that just make your heart skip a beat?  Me too!
Have a wonderful Sunday!