Sew Thankful Sunday: 04.28.2013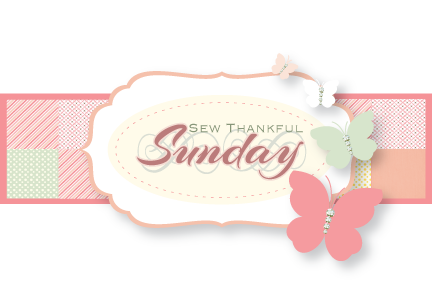 Thanks for joining me today for Sew Thankful Sunday.  I missed you guys last week!  But, I have twice as much to share with you today to make up for it :-).
Sew Lux Fabric is sponsoring a new Block of the Month program called Hop, Skip & Jump which begins June 2013 and continues through May 2014.  This is a beginner friendly BOM and it will include pdf instructions for making 12″ finished blocks.  There are two subscription options available and the price for each is sew, sew reasonable.  You can find all of the details here.
If you are a paper piecing enthusiast, The Spring Fling Blog Hop is still going on at Whims and Fancies.  There will be a total of twenty 10″ paper pieced blocks shared by participating bloggers to celebrate Spring. You can see the latest block and get the blog hop list (so far) at Whims and Fancies here.
Since flowers are such a big part of Spring, the Craftsy Blog has shared five floral free motion quilting tutorials to check out.  I love the one by Elizabeth Hartman of Oh, Fransson!, below.  I have used it on at least one of my quilts.
We all appreciate free patterns, and The Jolly Jabber has found a bunch of freebies to share with you for the the month of April.  Be sure to check it out!
Mother's Day is just around the corner and the ladies at A Spoonful of Sugar have rounded up 15 gift ideas to make for your Mom, Grandmother, etc.  I am totally inspired by these projects and I would have a hard time deciding which one to make!
The recent issue of Quiltmaker magazine was all about hexagons. The Quiltmaker Blog is talking hexies and shares a great post on working with them.   You'll be inspired and maybe a little intrigued with the new precuts from Moda called Honeycombs.
Another popular shape right now is called the tumbler and Amy Smart of Diary of A Quilter shares a tutorial for an easy tumbler quilt.  You can find the full tutorial at Riley Blake Designs Blog.
I have always wondered how the "quilt as you go" method works.  Connie Kresin of Freemotion by the River has done an excellent tutorial on the QAYG process.  I really have no excuses not to try this one!
Starting tomorrow, April 29, Quilting Gallery is hosting a blog hop to celebrate the release of Marie Bostwick's new book, Between Heaven and Texas.  Twelve talented designers will each be creating a 12″ star-themed quilt block tutorial just for you.  I can't wait to see what they come up with!
A new series called Sewing Lessons will be starting in May via Melissa Mortenson of The Polka Dot Chair.  Each month, Melissa will be sharing a tip or technique to help make your sewing projects go just a bit smoother.  I know that I can use all of the help I can get!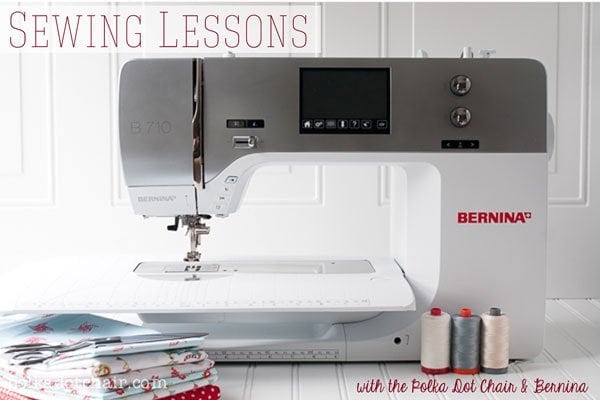 I am sew grateful to all of these fantastic contributors to the online community of crafting and quilting.  I hope you get a chance to visit each of them and thank you, always, for stopping by The Crafty Quilter.