Checking in and an English Paper Piecing project
This is going to be short and sweet. I just wanted to check in and say hello. I've been busy prepping and teaching EPP (English Paper Piecing) to 5th graders as well as a lesson on tessellations. I taught a Zoom class on Tuesday and another one is scheduled for this afternoon. The whole thing deserves its own blog post and that will happen soon. It's been really fun so far, but it's kept me from my usual quilting and blogging activities (along with the fact that I caught a nasty cold over Memorial Day weekend).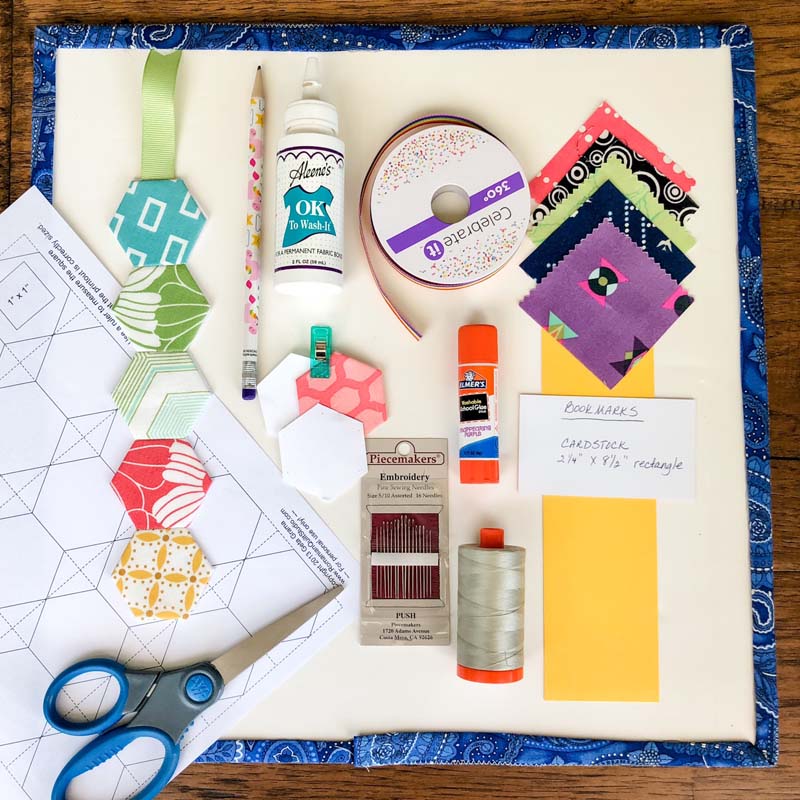 We're also getting on a plane tomorrow morning and flying to Seattle to visit our daughter, Nicole, who lives up there. We'll be gone until Monday afternoon. I don't think I'm going to get my June Sew Thankful Sunday posted this weekend either. Time has just gotten away from me, but I will get caught up next week!
I hope you're all having a great week so far and enjoying some nice weather. Happy quilting!