Yes, you heard me!  I have been working on my PhD:  "Projects Half Done"!  Example #1: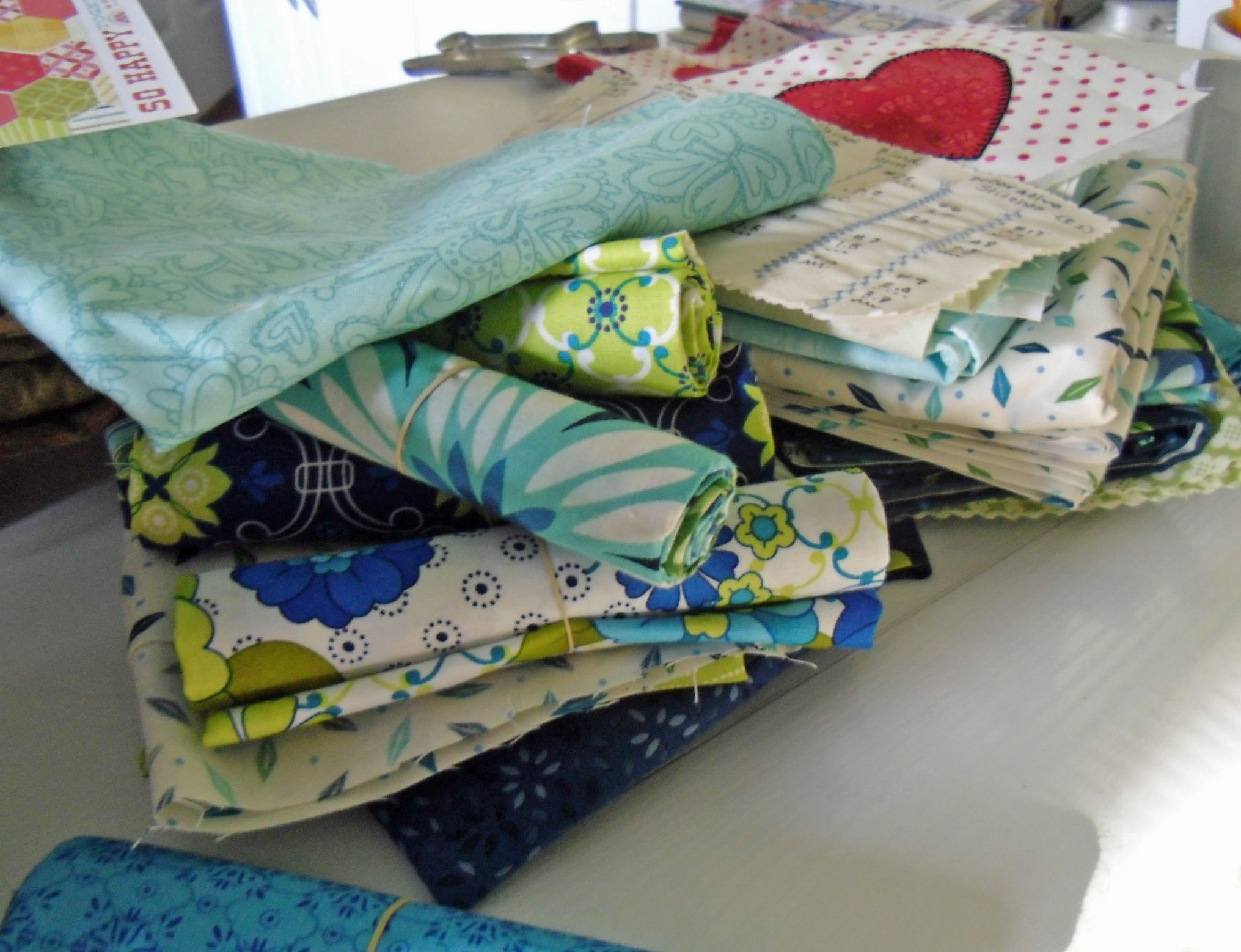 And now I'm being painfully honest:
I'm guessing I'm not the only one with this problem dilemma :-).
My February edition of "Christmas Once a Month" (which is due today) will be a day or two late.  I have no excuse except that Valentine's Day projects kind of got in my way.
Back soon!