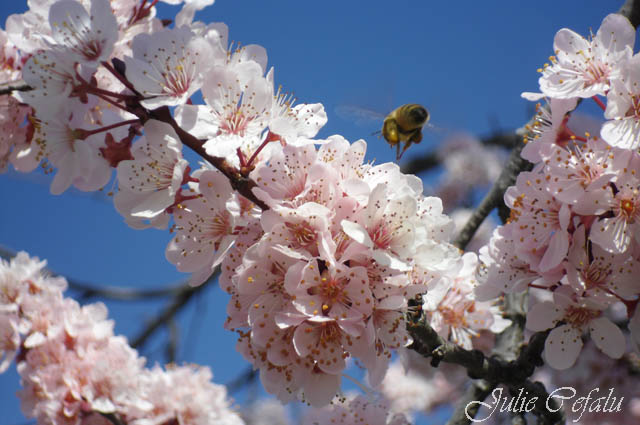 March 20, the first day of Spring!  I love this time of year!  As Mark Twain said:
It's spring fever. That is what the name of it is. And when you've got it, you want —oh, you don't quite know what it is you do want, but it just fairly makes your heart ache, you want it so!
Today is also the first ever International Day of Happiness!  It was established in 2012 by the United Nations General Assembly.  I think we should celebrate a little by doing what makes us happy!  Hmmm….Quilting anyone?
For inspiration, here are a few of my favorites from last year's winners at International Quilt Festival, Houston:
Enjoy this first day of Spring and Be Happy!