Christmas Once a Month, Coming Soon!
I am still working on the instructions for my October edition of Christmas Once a Month.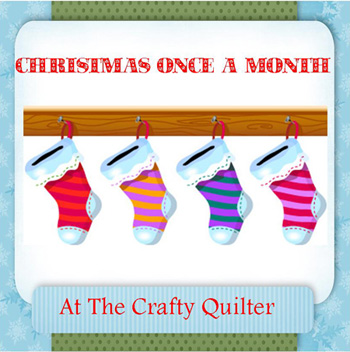 But, I think it will be worth the wait.  Here's a sneak peak….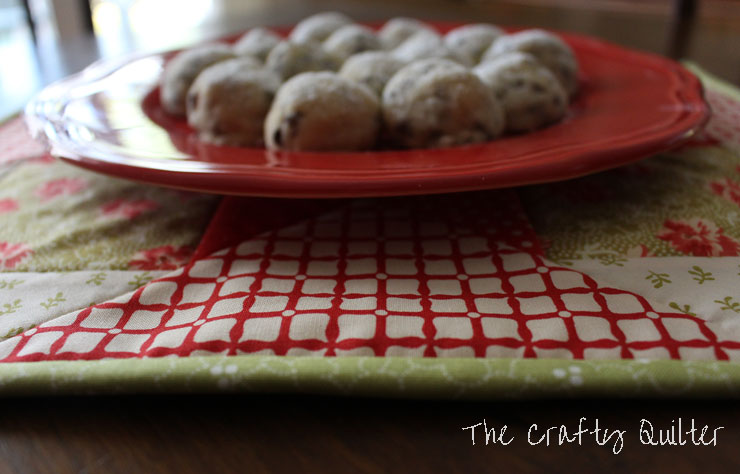 Yes, there are cookies involved.  And getting the perfect photograph is tough work, but I stepped up.  I had to eat a few so that they could all fit on the plate.  See what I do for you guys?
I'll be back in a day or two with a totally cute project!