Life sometimes gets in the way of the best laid plans.  Well, poor planning doesn't help either.
I'm still working on my Christmas Once a Month project for November.  Here's a sneak peak for you…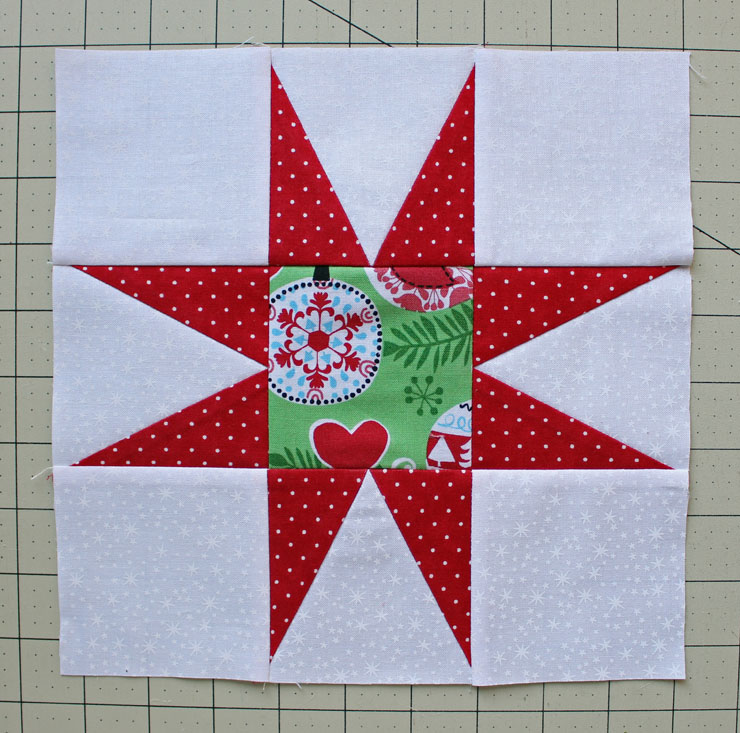 The top is finished and I'm working on the tutorial now.  November and December are always busy months in my life with holidays and entertaining.  Add to that two block of the months for 2014 to finish before the first weekend in December plus my own tutorials and sewing to do.  I have to take it one day at a time or I'll self destruct!
Thank goodness for coffee, wine and chocolate!  LOL!  I'll be back soon with the finished project.  Thanks for being patient!