I'm working on a new layer cake pattern
I've been working on a new layer cake pattern.  Actually, I started a new pattern last year and I'm finally getting around to finishing it.  I've just sent it to a few people to test for me, and then I'll be ready to make it available for purchase.  It's all about hearts and it uses one layer cake and some background fabric.  Here's a sneak peak:
I don't know about you, but those pre-cut bundles of fabric are so hard to resist!   I really had to "face the music" when I moved out of my sewing room and saw the leaning towers of charm packs.  Those seem to be my favorite.  Next are the fat quarter bundles.  They're so versatile, aren't they?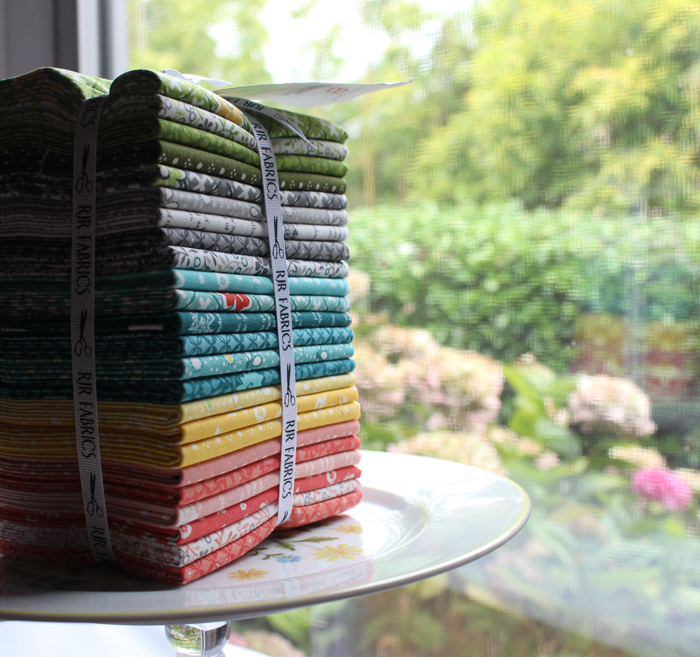 And those mini charm packs!  They're so economical and they give you a taste of the full fabric line.  You might as well buy two, or three….  You can read about my ideas for using and organizing mini charm packs here.
This month is flying by already.  I haven't had a lot of time to sew.  I've been spending every spare minute scouring Pinterest, Instagram and Houzz for bathroom tile, light fixtures, paint colors and all things having to do with a remodel.  I'm SO ready for the decision making to be over.  I'm the person that needs to look at every single possibility before I make my choice.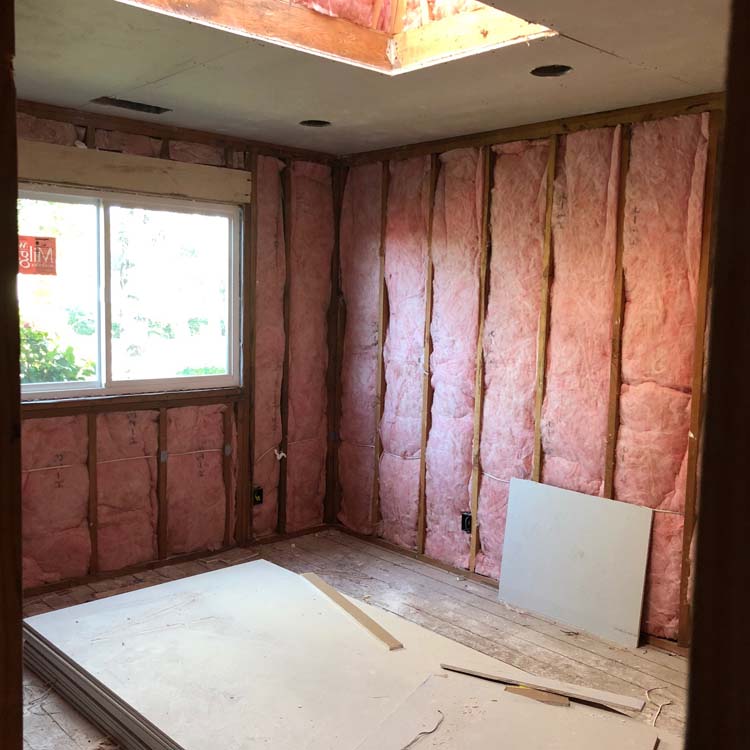 I did get one UFO finished this month.  I'll show it to you on Sunday.  That's when the 2019 UFO & WIP Challenge link up will be open.  Have you crossed anything off your list yet?
Happy quilting!