September UFO & WIP Challenge winner and other announcements
Hi everyone! We had 27 beautiful entries into the September UFO & WIP Challenge and I have randomly chosen one winner. That goes to #16, which is this sweet Christmas in July pillow. I have emailed the winner and I'm waiting for her reply so that I can tell you her name! Congratulations to the winner and thanks to everyone who participated!
She (or he) will be receiving a prize package of products from Heather at Purple Hobbies. Also, Heather has offered free shipping for all of my readers with the coupon code craftyquilter (that's one word). 
It's a busy week here at The Crafty Quilter studio. I am finishing up my Quilt As You Go Mug Rug Tutorial which I had planned on publishing last week. I apologize for the lateness, but other priorities got in the way. It will be worth waiting for, though!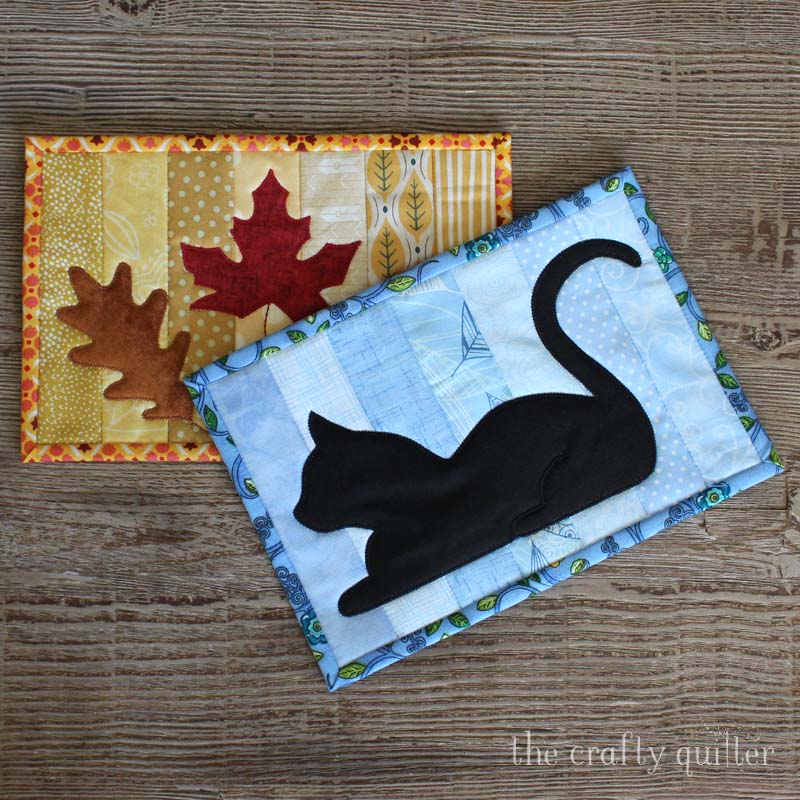 Next I will be announcing this month's UFO & WIP Challenge prize and my project for October. On top of that, I am working on a kit sample for The Granary Quilt Shop using the pattern, Cardinals, by The Pattern Basket. This is going to be so pretty and perfect for the holidays!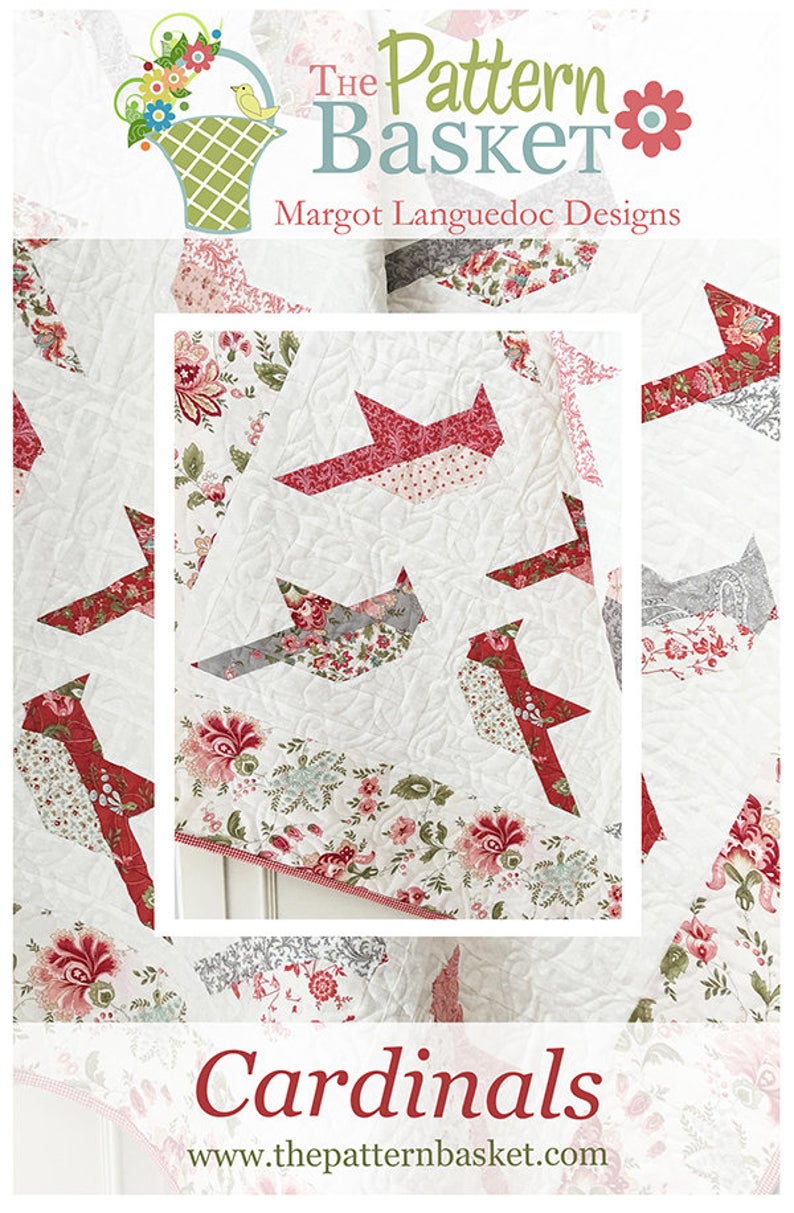 If you're looking for some deals, don't forget to check out Fat Quarter Shop's latest Flash Sale! I'll see you soon with a new tutorial!