It's a girl! And some playtime in the sewing room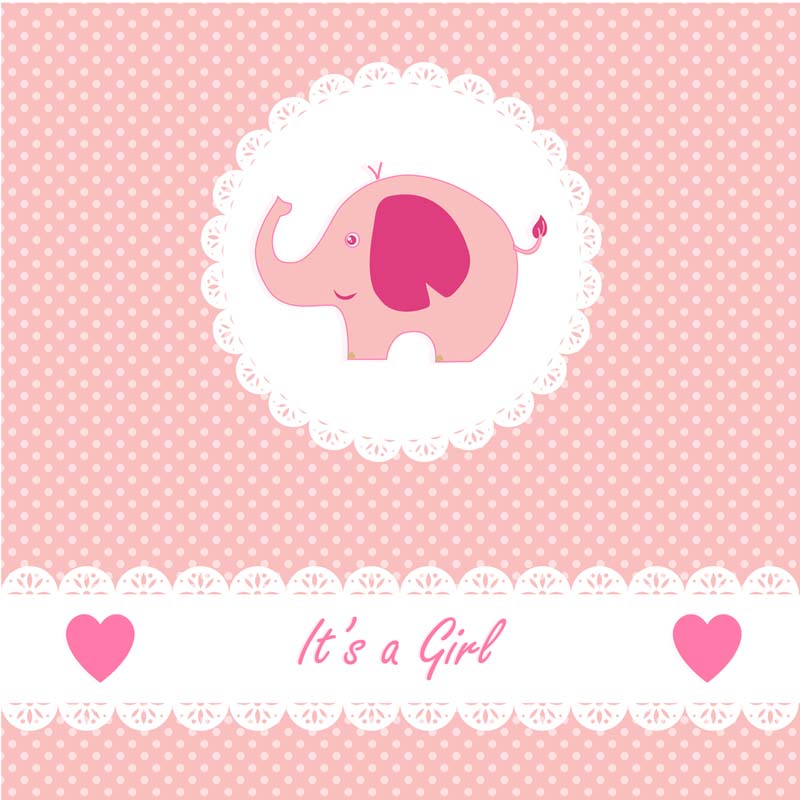 She took her sweet time, but our newest granddaughter has arrived! I'm sure my daughter would take offense at the word "arrived". She was delivered at home and completely natural, so she gets full credit for the birth of a healthy baby girl. Her name is Delaney Lorain, and I can't wait to meet her in person!
Delaney has two older sisters and one older brother who are excited and curious about this new family member. I'm sure there will be no shortage of hugs and cuddles, and they're already learning what it means to keep those germs and viruses to themselves. There will be plenty of time to share those later!
I'll be flying out next week to help out, so I'm going to be busy! Amelia, the oldest, and I will are going to work on a special sewing project when she gets home from school. At her request, we'll be making little backpacks for her dolls. So, today, I spent some time finding an easy pattern for a drawstring backpack and I found the perfect tutorial at Doll it Up.
I made a prototype, so I could make sure it was easy enough for Amelia to make. It took me about one hour to finish, so that should be just right for her. It's so cute, we might have to making a matching one for each of us!
Playtime in the sewing room
Next on the agenda is a baby quilt. Since we didn't know the gender until now, I wanted to wait before starting anything. I've chosen the Metamorphosis quilt pattern by Lo & Behold Stitchery. It has a modern look with simple butterfly shapes made of half circles, so I'll get to practice my curved piecing. I have a color palette in mind; just waiting on fabric for the background. I'll be using some of the pieces from a fat quarter bundle I just received from Monaluna Fabrics.
I resized the quilt block from the original pattern so I had to make a sample to make sure the templates were accurate (third time's a charm). This is a 9″ quilt block, so I'll make 9 butterflies total. I used my abundant scrap supply for the sample, below. The actual colors will be an assortment of corals, greens and yellows.
Quilters love to play with beautiful fabric, and that's what I've been doing. Last week, I received some yardage from the Nutmeg Collection by Basic Grey for Moda fabrics. This collection won't be released until October of this year, so I'm super excited to work with these for an upcoming Fat Quarter Shop Quilt Along!
Blog reader make
I love it when I receive a photo of a quilt made with one of my patterns by a customer. Recently I received this beautiful image of my Arrow Stone Quilt Pattern made by Carole Schmidt. She added borders to make it larger and it's ready for gifting. Her Brittany Spaniel, Elli, looks like she wants to claim it for herself! Thanks, Carole, for sharing your lovely quilt photo with me!
---
That's my latest news and activity! Since it's back-to-school "season", I'll be back soon with some organization tools and ideas for you. Enjoy the rest of your weekend!