Hearts sachets & other news
I love making little things in between the bigger projects. I recently saw these 25 DIY Heart Sachets to Make from Carrie at Ideas for the Home.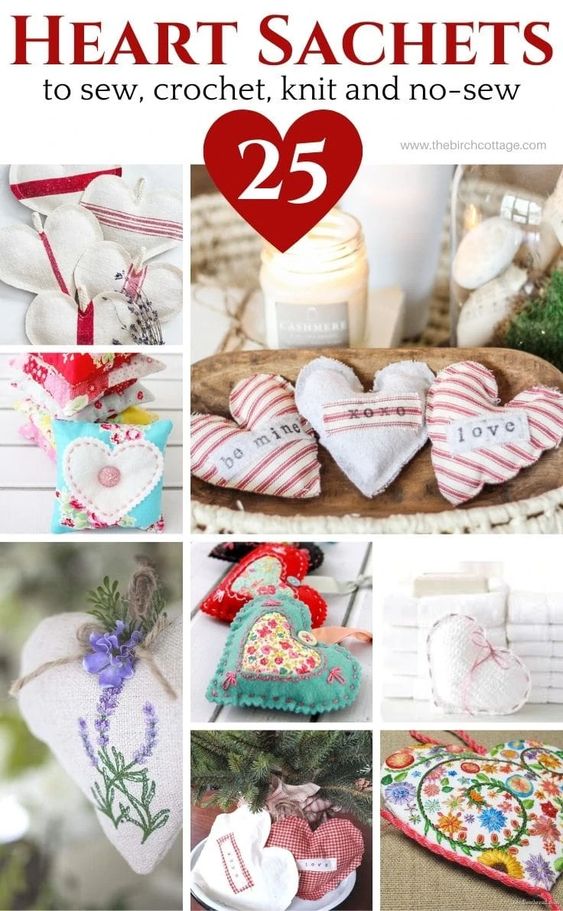 This roundup of ideas included my Quilted Heart Tutorial from a few years ago. A basket of these little hearts is still one of my favorite ways to decorate for February!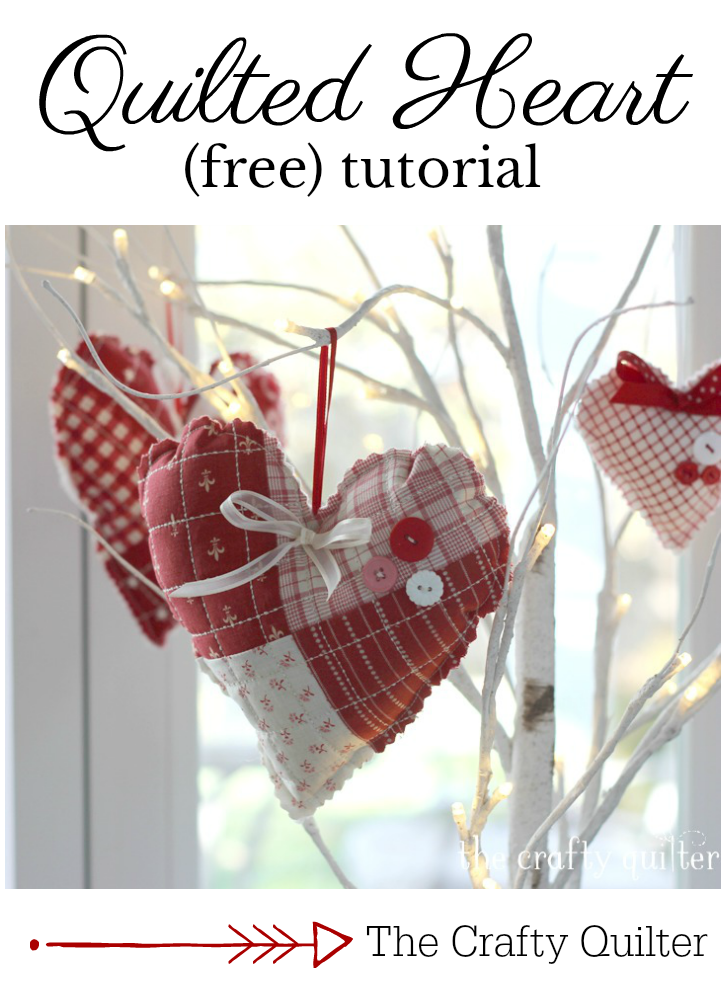 I just saw that The Quilt Show has a special "Stay at Home" price on membership that ends this Sunday, February 7. For $39, you get a full year of fabulous shows that debut every other week, a top-notch Block Of the Month, streaming guest DVDs with great teachers, and wonderful LIVE classrooms from famous quilters. There is SO much great content and I love the quality of their shows. I am NOT getting compensated for this review/recommendation, I'm just a big fan (and one of their classroom teachers).
That's all for now. Just a quick hello until Sew Thankful Sunday (and Super Bowl Sunday) in two days!