Giving Thanks (and a sale or two)
Happy Thanksgiving everyone!  There are so many reasons to give thanks today, and having you all to inspire and motivate me is a big one!  I appreciate that you take the time to read my posts and to leave the sweetest comments from time to time.  Without you, I wouldn't have a reason to do what I do!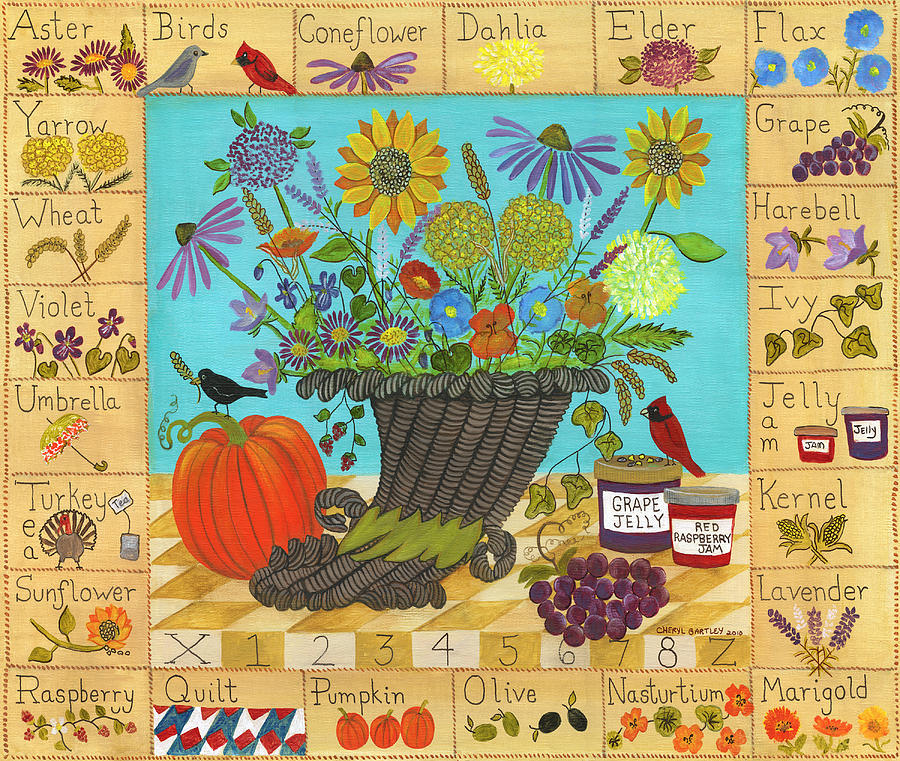 I wanted to give you a little heads up of some sales going on this weekend.  If you haven't tried out Craftsy for online classes or online fabric and yarn, this weekend would be a great time to do so:
Craftsy Class Sale up to 66% off from 11/29-12/2! and


Craftsy Yarn and Fabric sale up to 80% off from 11/27-12/2!
There is a Black Friday sale going on at Gen X Quilters for their Vice Versa Block of the Month Club for 2014.  I did the 2013 BOM and loved it!
Gingercake is having a big sale this weekend on her patterns.  Many of them are perfect for making gifts for the little ones this holiday and they are sew cute!
I'm sure there are many more sales going on, and I always encourage you to visit your local quilt shop to show your support and for your own retail therapy!
Have a wonderful Thanksgiving!