Hi everyone,
I'm starting off with an apology because I'm posting again in the same day, but you'll only see two posts if you follow me through a news feed such as Feedly or Bloglovin'.  I'm having technical difficulties with my internet/computer at home and it's SO frustrating!
My email subscribers aren't getting any of my last two post updates, so I'm going to try using my iPad to publish this one.
Here is the link to my earlier post today titled Christmas Quilting and Such.  I hope you'll click over to my blog and see the Christmas quilts that I've been decorating my house with (and my Christmas tree and Christmas dog).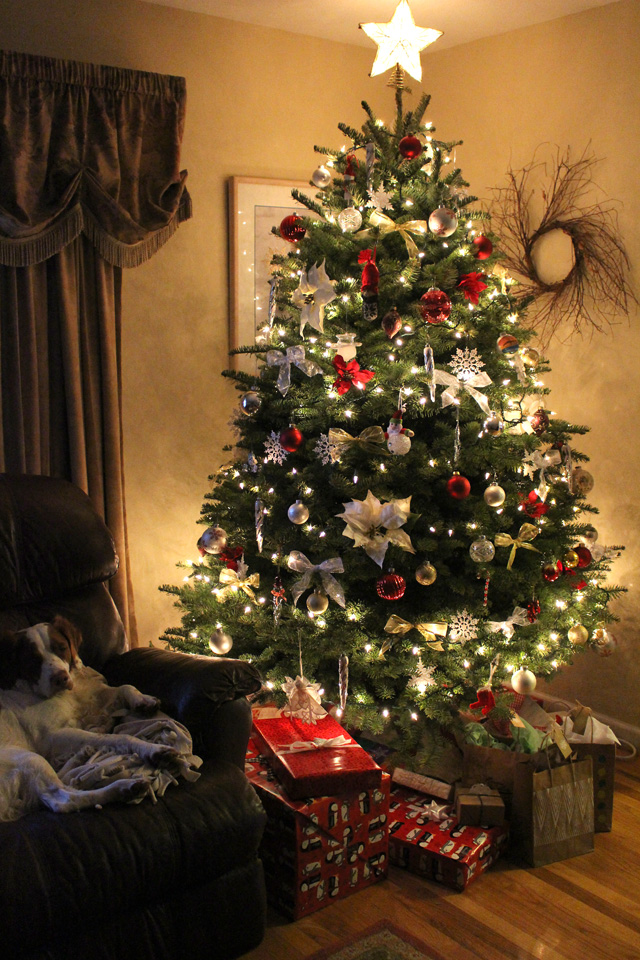 The second link is to my Mason Jar Sewing Kit.  This is an easy gift idea for your sewing friends.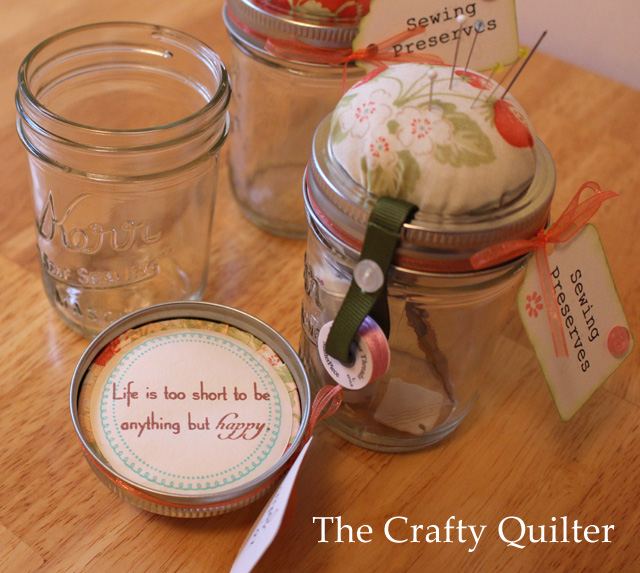 Thanks for reading and clicking and visiting and ALL of that!  Happy Holidays!