Sneak peaks and garden flowers every where
I have some exciting sneak peaks to share along with photos of my garden flowers that are blooming every where. I've been taking lots of pictures the past few mornings of quilts and flowers. They seem to compliment each other so well!
Sneak peaks
I have a new quilt pattern coming out this Sunday, and I've really had fun photographing this one. I like to take advantage of the overcast mornings and cloudy days because they are perfect for picture taking. Here are some peaks of my Sterling Quilt pattern….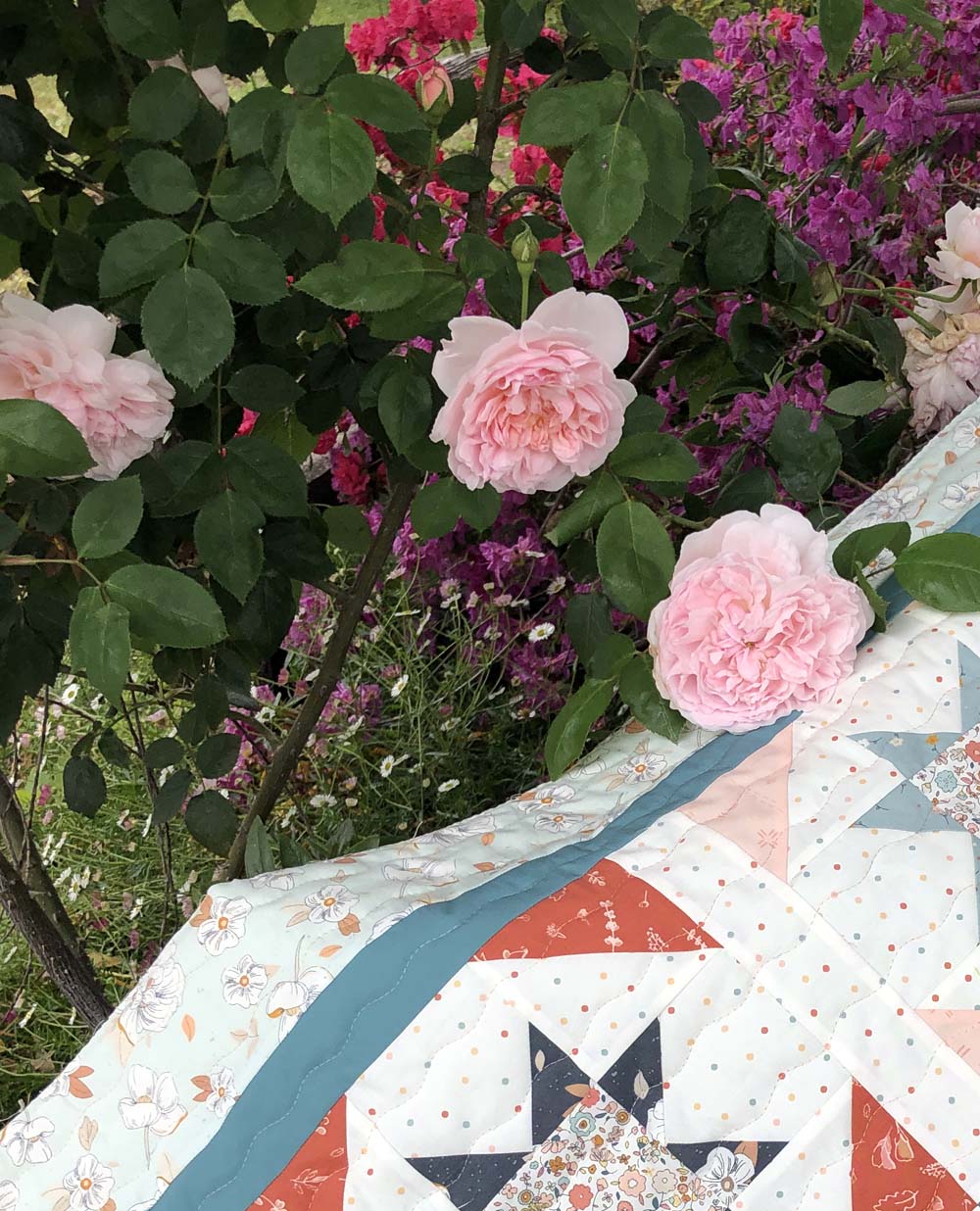 I just finished making a new quilt block which will be offered as a free pattern next month! It's my version of a sunflower and it's the perfect size for a pillow or a table topper. It sews up fast and I have some sneaky piecing tricks that you are going to love. Here's a little peak…
Garden Flowers
I live in the bay area of Northern California and everything is blooming right now. My garden flowers are brightening up my yard with their gorgeous colors. Most of these pictures were taken this morning (thanks to our overcast start to the day).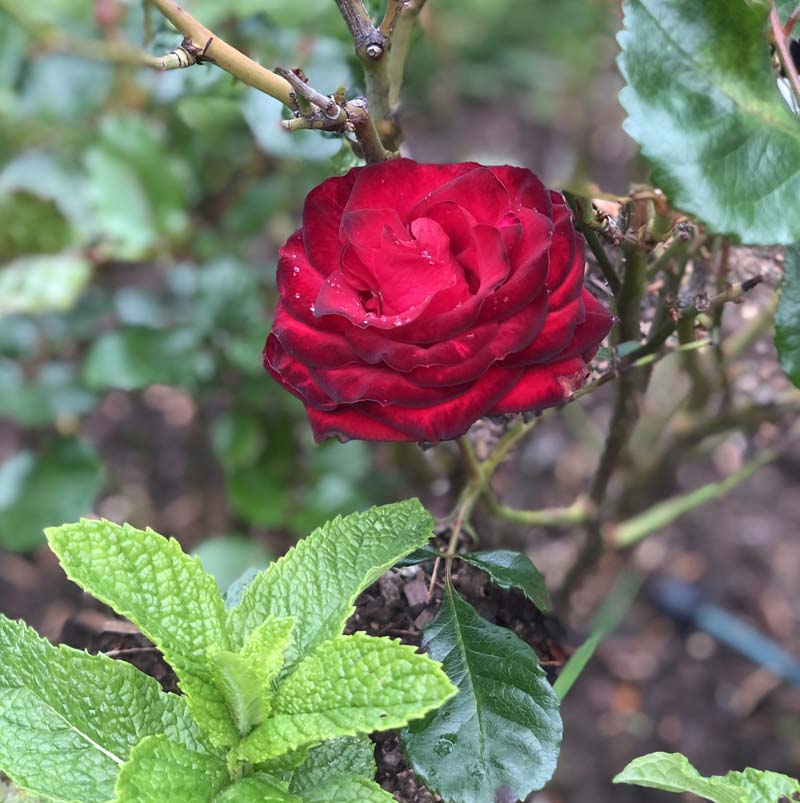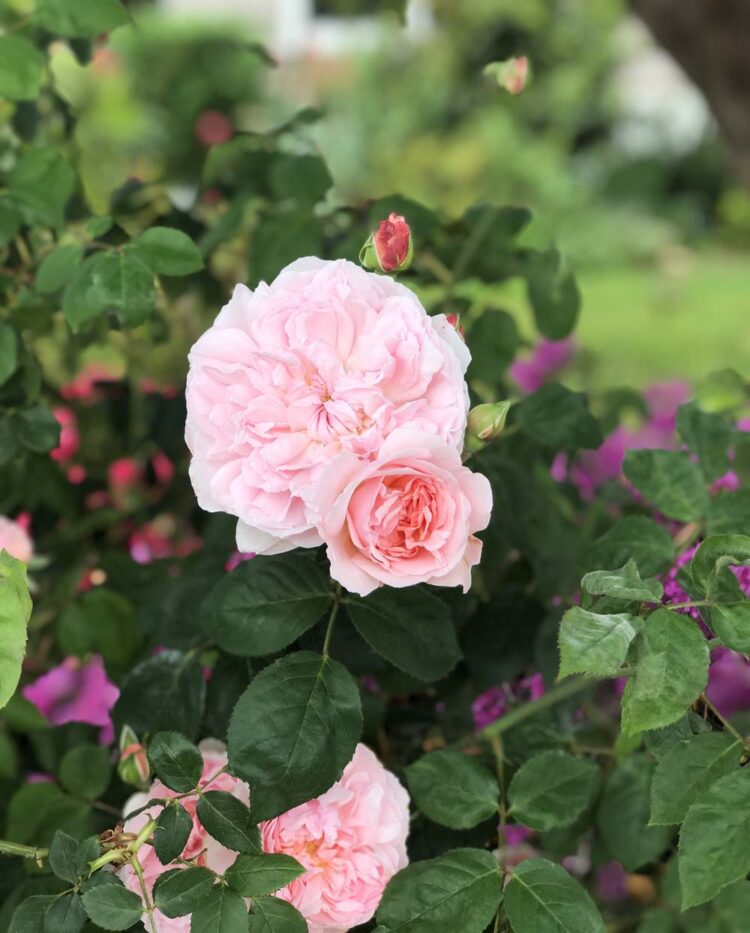 These next flowers are not IN the garden, but OF the garden. If you've been quilting long enough, you might recognize the Convergence Quilt in the background of the applique.
This is one of my oldest UFO's. I wish I could put a date on its genesis, but I can only guess it's around the year 2005. Ricky Tims' Convergence Quilts book came out in 2003, and I was teaching classes with it shortly after. It was a very popular technique and quilt! This started out as one of my class samples. I added the applique and then the thread painting on the poppies came later.
A thank you worth sharing
I often received the kindest messages from blog readers and newsletter subscribers. I thought this particular message from Lori G. was worth sharing…
Wow! There is so-o-o much good stuff in this newsletter, and I am sorry to say I almost missed it. I'm recovering from shingles and Strep throat…

Seriously, I just reread it. Who doesn't love an Amy Smart tute?! She's one of my favorites. But, the boho curtains, Corey Yoder's blocks, Krista Moser's spring pillow, the blueberry recipes, AND a sale on your Vinca pattern – this is probably the most action-packed newsletter I have ever received from the many people I follow. So, thank you very much for taking the enormous amount of time I know this newsletter must have taken you! It's much appreciated.

Lori
Thank you for those kind words, Lori!
If you're not familiar with my newsletter, it's a way for me to share what I call "quilt-y news" every month. It includes links to free tips and tutorials that other designers and bloggers have shared, upcoming events, and behind the scenes photos from me. Sometimes I even have special subscriber-only discounts and freebies. You can subscribe using the button below. I'll follow up with my latest newsletter which includes all the fun things Lori mentioned in her message.
Don't forget, you can still receive a 20% discount on my Vinca Blossom quilt pattern through May 15, 2023, with the code VINCA20.
Thanks for stopping by today. I'll be back on Sunday (Mother's Day) with another new pattern release and lots more pretty pictures from my pattern testers.