A sneak peak and some craft gossip
I am still working on a tutorial for you all and I've run into some high-tech problems.  You know when you're having trouble with your computer and you're practically in tears because you're so frustrated?  Yeah, those kind of problems.  But my problem is solved, thanks to my hubbie who found an alternative way of doing something (he's so clever).
So here's just a peak at what I've been up to: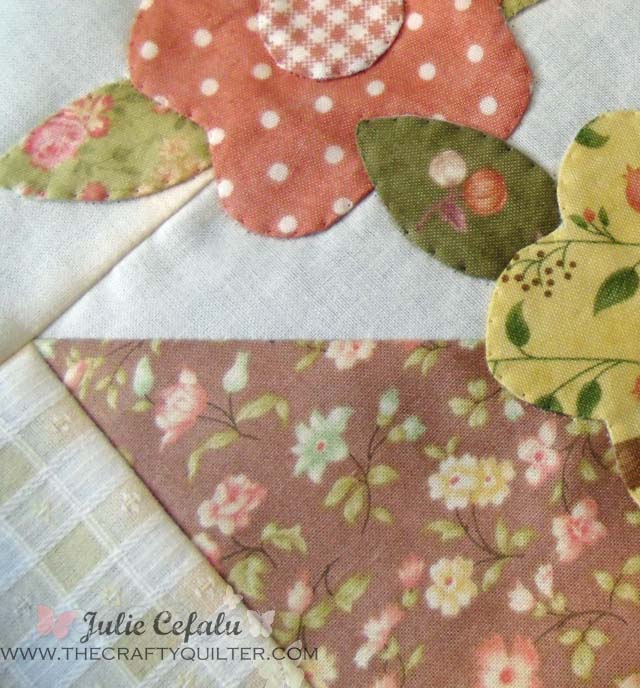 I'm planning on a three-part tutorial and it will be perfect for a May project!
Now onto the crafty gossip.  I recently found a website called CraftGossip.com and it's full of crafty goodness!  They have categories for each type of craft, so you can go straight to your favorites! So if you're interested in quilting (I know you are!) click here.
I signed up for their email updates, so every day I get an email with links to blogs with a current project, tip or inspiration. Yep, hours worth of creative stuff.  And I wonder why I don't get anything done!
Have a great weekend!