Happy New Year! And a giveaway…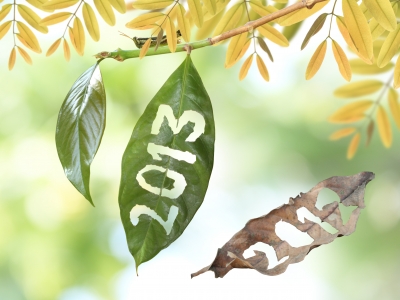 Happy New Year!  2013 is finally here and this month also celebrates my blog's one year anniversary!
I now have over 300 followers – I thought I would never see that number!  I am so grateful to have this online community to share my creativity with.  To thank you all for keeping up with me, I'm giving away three 6-month subscriptions to The Quilt Show!
If you'd like a chance to win, just leave a comment telling me what one of your quilting or crafting goals is for the new year.  I'll pick three winners on Saturday, January 5th.
My own goal for this year is to finish one UFO per month!  Then maybe in three years I'll be caught up! lol!
Good luck and Happy New Year!
~Julie