I have had so much fun reading all of your comments from my last post – sharing what your goals are for this year. Thank you to everyone who commented.  I have read each and every one of them, (at least twice) and I wish I had the time to respond to all of you!  By the way, there's still one day left to enter into the giveaway (until Sat. 1/5) by clicking here.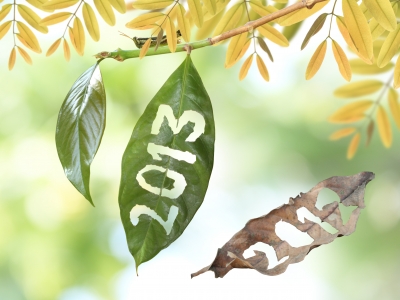 Let me say that it just so happens that I have plans for my blog this year that coincide with many of your goals!  Great minds think alike!
One of my frustrations this past holiday season was not getting to all of the Christmas projects that I had on my list.  Some of you experienced the same thing.  In order to prevent that from happening again, I'm really going to try and focus on Christmas once a month this year.  So, I'm going to post a Christmas project on the 15th of each month (did I really just say that? There's no turning back now!).  This could be anything from gifts, baking, cards, gift tags, decorating, ornaments, etc.
I noticed that many of you want to polish or begin your free motion quilting skills.  I'd like to offer some tips on that topic too in the coming year.  It's one of my favorite classes that I teach at The Granary, so I'll try to pass along some pearls of wisdom.
I know that there are lots of quilting techniques to learn, and I saw that applique was one of the top requested.  That's something I've been wanting to cover too.  I'd love to do a monthly feature on all of the different methods of applique.  No promises, but I'll see what I can do!  Here's one way to do turned edge applique that I posted about in 2012: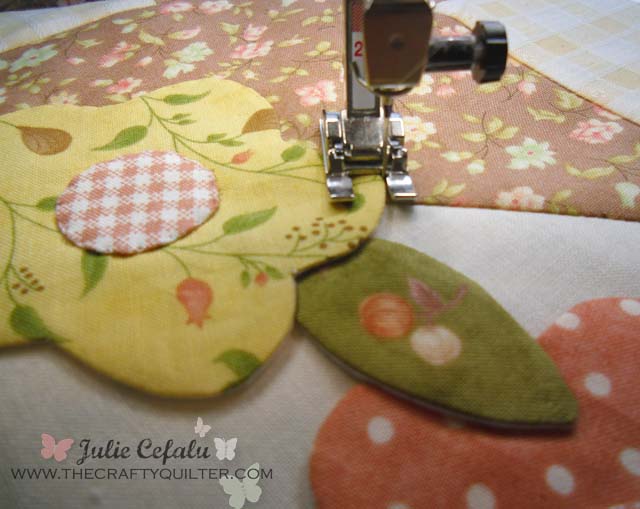 I'll pick three winners at the end of the day tomorrow (Saturday 1/5) and I'll announce the winners on Monday.  (I'm going out of town Sunday and will return on Monday, thus the delay).
Thanks again for all of your great comments and ideas.  You guys really inspire and motivate me!  Have a great weekend!
~Julie