May UFO & WIP Challenge winner
This is a quick hello and an announcement of the May UFO & WIP challenge winner. You guys had a productive month in May – there were 45 entries! The winning entry (chosen randomly) is number 29, Kathi Clower. Kathi made this beautiful Elephant-themed Oriole Bag (pattern by Sew Sweetness). You can read more about Kathi and her bag at her blog, Design Originals by KC.
Congratulations, Kathi! You will be receiving your prize package soon!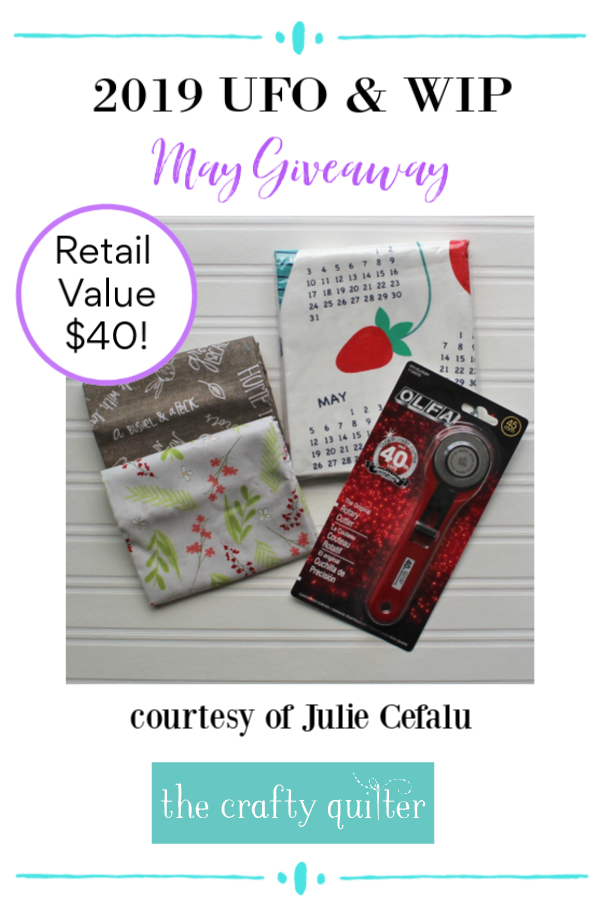 Thanks to everyone who participated in May. I saw quite a few patriotic projects last month as well as lots of quilts, table runners, and various other sewing projects. Well done and beautiful – all of them!
I just returned from Austin yesterday. I got to wear my "grandma hat" for three days, and it was a blast! The heat wasn't too bad, but those darn mosquitoes are vicious! Coming from the bay area of California, I forget that mosquitoes are part of the atmosphere in most parts. Ha! But I love the warm evenings and those lightening bugs are way cool.
I'll announce this month's giveaway prize and my project tomorrow. I hope your week is off to a good start!