I must tell you that I really enjoyed reading all of the comments from my Christmas in July Table Runner Tutorial.  It was fun playing Santa Claus and hearing what you would like to receive and/or give for Christmas.  The general consensus was anything handmade!
I have picked two winners from my giveaway.  Using the True Random Number Generator, the first winner is lucky #7, Julie in Tucson.  Julie said
i love your quilting. I would be thrilled to have the pattern. Thanks for sharing your talent with us!
Julie, you will be receiving a kit to make the table runner, including all of the trimmings!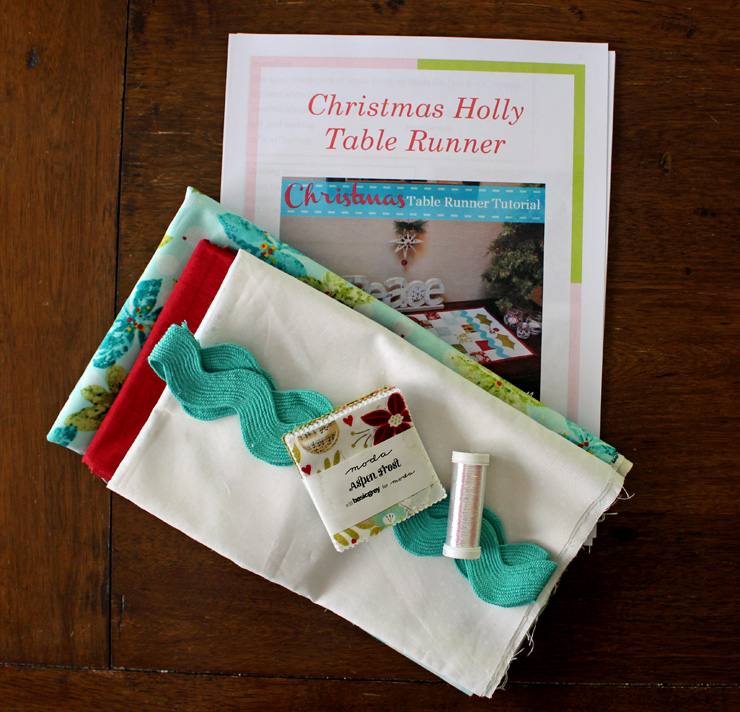 And the second winner is #58, Vicki T.  She said,