Fixing quilt blocks and a new tutorial coming
Have you ever put a lot of time and effort into piecing a quilt block only to find out that it's too small or too big? That just happened to me a few weeks ago, and so I thought I would talk about fixing quilt blocks and making them "perfect" again.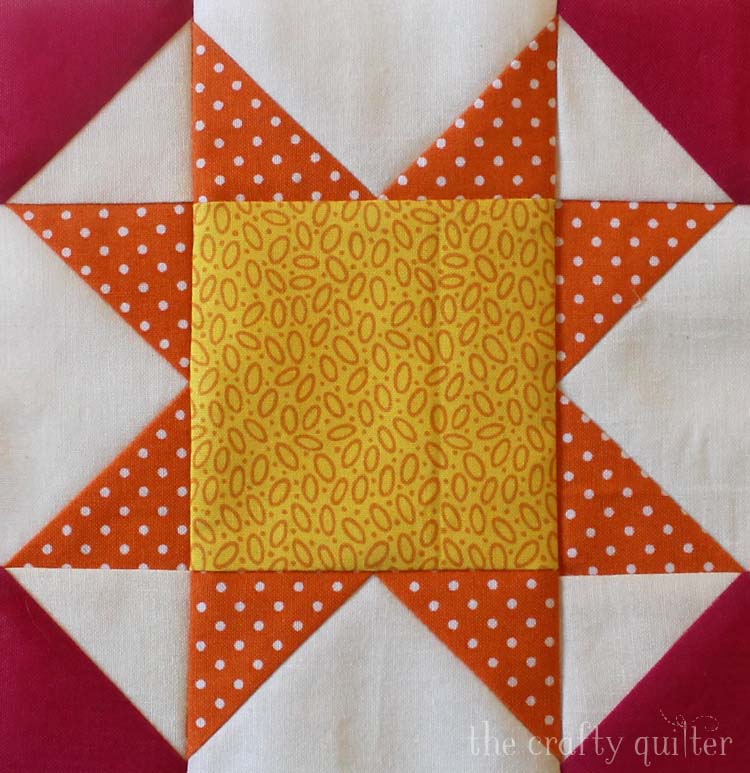 The quilt block I made (and fixed) was for a block of the month that I'm co-teaching; I blogged about it here. This block was made the old-fashioned way with triangles and squares – no easy piecing techniques or shortcuts. The pattern did not tell you what size the smaller units were supposed to measure. When it was all put together, it was too big and a little wonky.
If I were to square-up this block, I would lose the points on some of the triangles. I decided to make it again and try to figure out where I went wrong. Here's what I noticed:
This time I starched my fabric really well before cutting any of the pieces.
I took my time.
I was really careful and exact about cutting my squares into triangles.
I pinned my pieces before sewing any seams.
I trimmed my units so they were "square" before continuing to the next step.
I made sure my 1/4″ seam was just right (scant for me).
I pressed carefully.
I took my time. Yes, it's that important.
Fixing quilt blocks (re-making actually) is not the funnest thing to do, but it reminded me of how important it is to be accurate and slow the heck down. My second quilt block turned out much better, even though it is still a skooch too big. At least it's not wonky and I'll be able to sleep at night (just kidding).
I was going to write an entire blog post on how to make a perfect quilt block when I realized that I had done that already! Check out my 8 Tips to Create a Perfect Quilt Block from 2018.
The only thing I would add to those 8 tips is to trim your units and your quilt blocks as you make them. Even if it's just a few threads, it makes a difference. I do this religiously and it's great habit to maintain.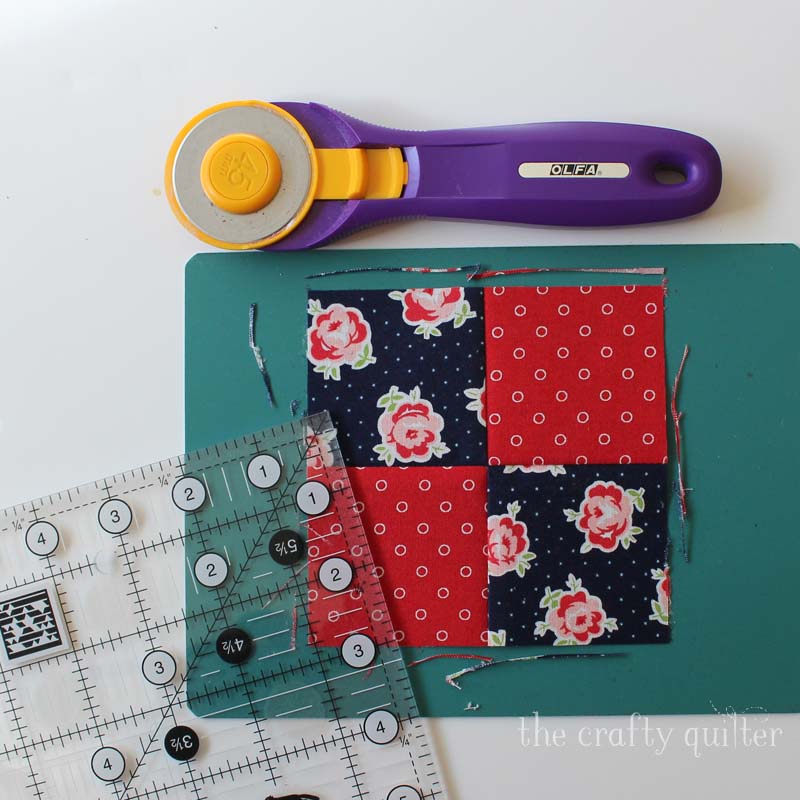 Now you're thinking I'm a perfectionist, but I'm not so much. When I want to be, I can hit the nail on the head. Other times, I'm OK with points not being perfect or seams not matching. I think it's more important to enjoy what you're doing and have fun with it!
Speaking having fun, I just finished the cutest little project and I can't wait to share it with you! I've been making origami fabric pouches, and I'm addicted. Each pouch takes two fat quarters and a piece of ribbon or cording. I'll have a free tutorial to make them in several different sizes, and I'm going to make a video. Some things are easier to see in action and this is one of them.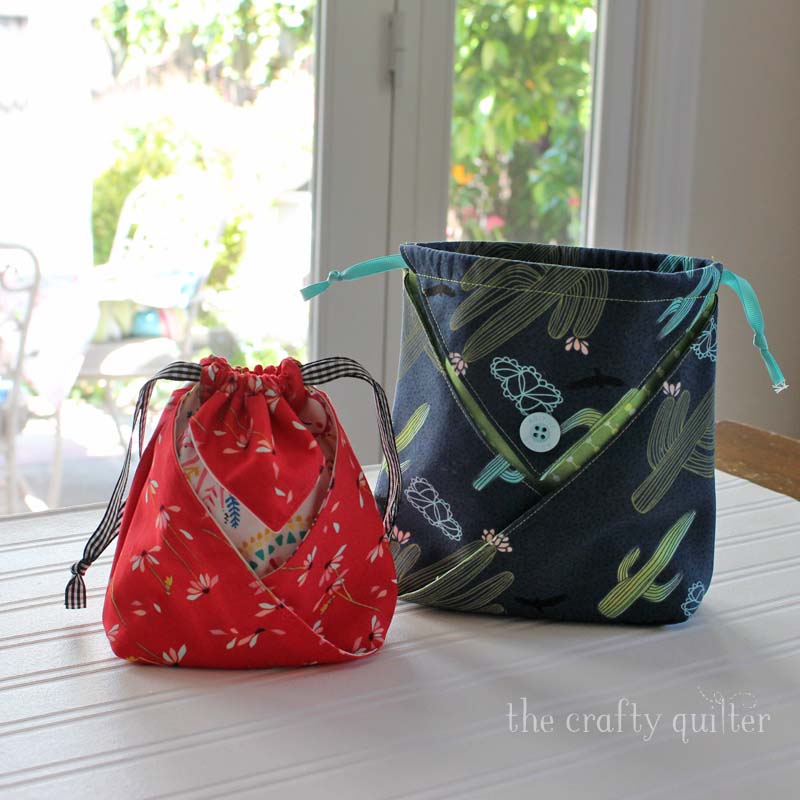 Thanks for your nice comments and compliments from my last video on how to use a seam ripper. I guess the universe has aligned in such a way that my next project requires a video, too! Have a wonderful day and thank you for stopping by.