Sew Thankful Sunday, May 2015
{I am frequently visiting other blogs and I'm always amazed at the talent and passion that I see along the way.  Since I love sharing these new "finds" with you, I created Sew Thankful Sunday.  My way of giving back to the quilting community and sharing great content with you at the same time!}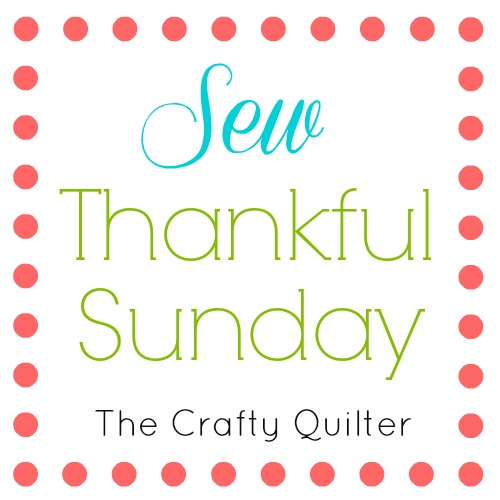 Happy May, everyone!  It's a great month to celebrate mothers, spring time, and sewing of course.  I hope you enjoy this list of awesome, quilty, and springy ideas.
(Remember, you can click on any of the images in this post and it will open up a new tab to the associated link).
1.  A new block of the month is starting in June called Cozy Afternoon.  Follow along with Jacquelynne Steves to get the free patterns, and you'll have the sweetest quilt to cozy up with when the weather turns cold.  I'll be one of Jacquelynne's guest bloggers each month, making the blocks with my own fabric.  I hope you'll join us!
2.  If you're new to embroidery or you just need a refresher, then you'll want to follow along with Jennifer Jangle's How to Embroider Stitch Along.  I've already printed out my pattern and I'm ready to go!
3.  Did you know that Martingale has quilting guides from That Patchwork Place that you can download for free?  They are a fantastic resource for your quilting library.
4.  I recently discovered a new-to-me blog, The Cozy Pumpkin.  Amanda has lots of inspiration and tips to share, and I especially like her recent Tuesday Tip: Fussy Cutting.  I'm sure you will too!
5.  You probably know that I love bags, especially the handmade kind.  Jennifer at Ellison Lane recently shared a free Sew South Tote Bag pattern on her blog.  Check it out and you'll also see a roundup of 20 other handmade items to inspire you.
6.  If you have an extra jelly roll lying around, you should check out this free pattern from Connie at Free Motion by the River.  You'll find options to make a few table runners with or without applique.
7.  If you have girls at home, you're going to love this Flat Iron Case by Sherri at Rebecca Mae Designs.  This would be great for travel and could fit a curling iron, too.  I am definitely going to make a few of these!
8.  I love row quilts, and this All in A Row Quilt Tutorial by Melissa at Happy Quilting for the Moda Bakeshop is no exception.  It's so soft and sweet looking!
9.  If you're looking for a great pillow design, check out this Quilted Star Pillow from Lindsey at Fort Worth Fabric Studio.  She was busy last month with a mystery series of projects and this is one of my favorites!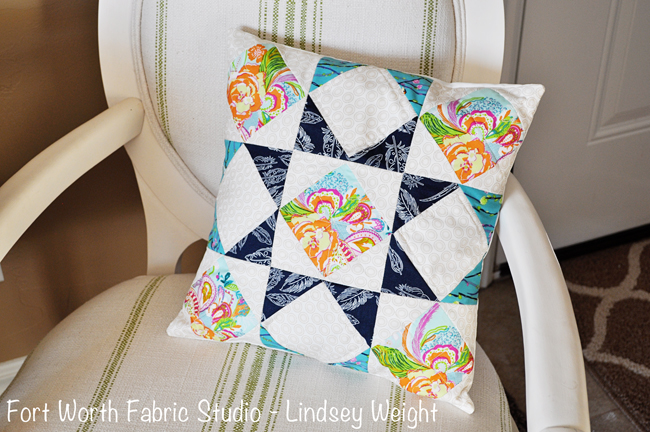 10.  I have a thing for mason jars.  Now I really have a thing for these Embellished Mason Jar Containers from Michelle at Dandelion Patina.  She's sharing her tutorial at one of my favorite DIY blogs, Hoosier Homemade.  These would be perfect for Mother's Day!
11.  Make your sewing room more organized with the #10 Caddy pattern from Caroline at Sew Can She.  This would be a great gift idea, too!
12.  Here's a great gift idea for the organizer or book lover in your family:  a Magnetic Planner Book Mark.  You can find Jennie's full tutorial at her blog, Clover & Violet.
13.  I'm adding a personal "Sew Thankful" today to all of you!  I appreciate all of your kind words of encouragement and congratulations on my recent magazine publication.  It's a small step in the right direction for me.  I'm so glad I got to share it with you all!  Thank you.
I hope your month of May is full of flowers and showers (at least in California)!  A special thanks to all of the bloggers featured today.  It's always nice when we can show our appreciation by visiting our favorites.
Have a wonderful day!