Quilter's Planner Giveaway Winner
Announcing the Quilter's Planner giveaway winner!  It's always hard for me to pick just one winner, but I only have one planner to give away.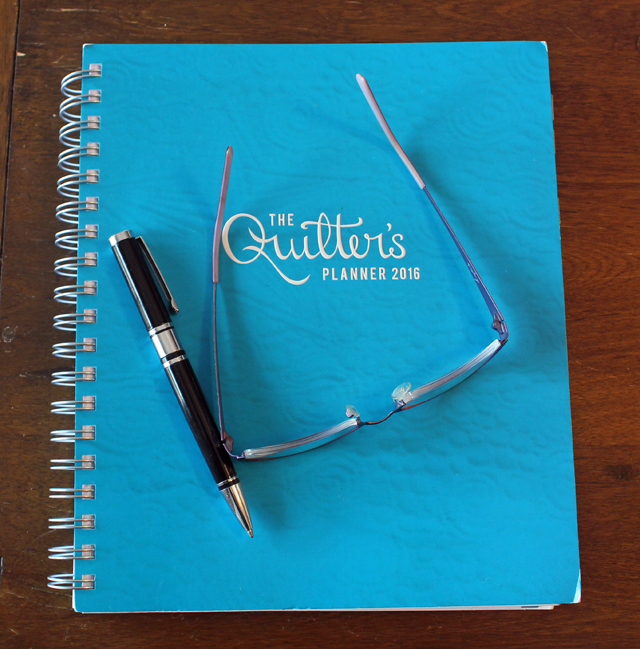 Out of 248 comments, the true random number generator chose #164.
That is Dianne who said, "I am working on finishing up a Mystery quilt. This year is my year to catch up on and finish my UFOs."  Congratulations, Dianne!  I've emailed you and will be sending you a Quilter's Planner very soon.
Thank you to everyone who left a comment in order to enter the giveaway.  I loved reading about your UFO's.  It seems we all have many unfinished projects.  Such is a quilter's life!
Tomorrow, Mr. Crafty Quilter and I will be flying to Austin to visit my daughter's family and spending some quality time with our new grand daughter.  I'll be back next week and I'll share pictures of something or other; hopefully, some cute baby pictures and a few quilts or some new fabric.
Happy Quilting!