Quilt-y news, March 26, 2020
I feel like I'm becoming a quilt reporter instead of a quilt maker, but I'm glad to be able to share the quilt-y news findings that are popping up in response to the COVID-19 pandemic.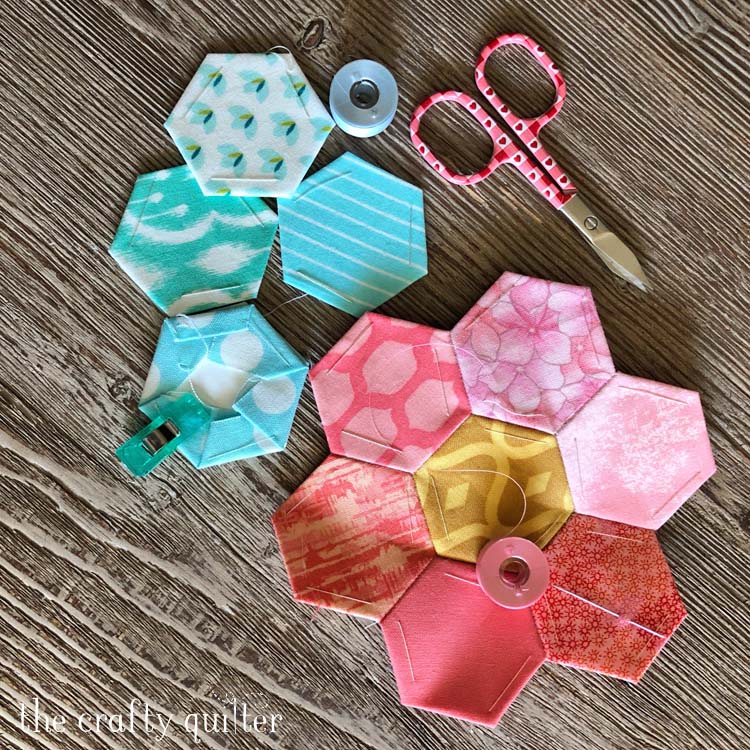 There is a HUGE movement to make face masks for the health community and for those in high risk situations. These masks are not meant to substitute for the N95 masks, but they're better than nothing. I'm going to do a separate blog post on this, but I wanted to let you know I'm aware of it and I think it's a great way to pitch in.
I saw a wonderful, new project that is starting today called The Kindness Project. It's being hosted by Terri at Sweet Treasures Quilts and it's a mystery-style sew-along with the end result being a 50″ x 60″ lap quilt that you can gift to someone else. I'm sure we can all think of someone who could use a kind offering of a cozy quilt right now. You can keep up with all of the latest information by following Sweet Treasures Quilts on Facebook or Instagram. This sew-along will last for two weeks and it's free.
You're going to love this new embroidery collection from Bev at Flamingo Toes. She has made this Singing in the Rain Embroidery collection to compliment her new fabric line of the same name. For a limited time, Bev is offering these patterns for free as a way to help out during these crazy times.
Bluprint has stepped up and is offering a FREE Creativity Care Package designed to help families make the most of their time together. This might be a wonderful complement to homeschooling and/or keeping your creativity fueled while staying at home.
During the 14 day event, Bluprint will provide free access to their full slate of content; including more than 1300 classes and series and hundreds of step by step project tutorials and patterns. While no credit card is required to take part, people are asked to create a registration to view content. Offer available 3/26/20 – 4/9/20.
That's all for now. I'll be in my sewing room for the rest of the day testing out a face mask pattern and hopefully getting a tutorial up and running. Keep breathing deep friends and stay healthy!
Want more? You can find my most recent Quilt-y News here and here.