When my girls were little, I would make them a new Easter dress every year.  Eventually, they got too old cool for Mom's handmade clothing.  Now I have my granddaughter, Amelia, to sew for and you know she gets a new Easter dress!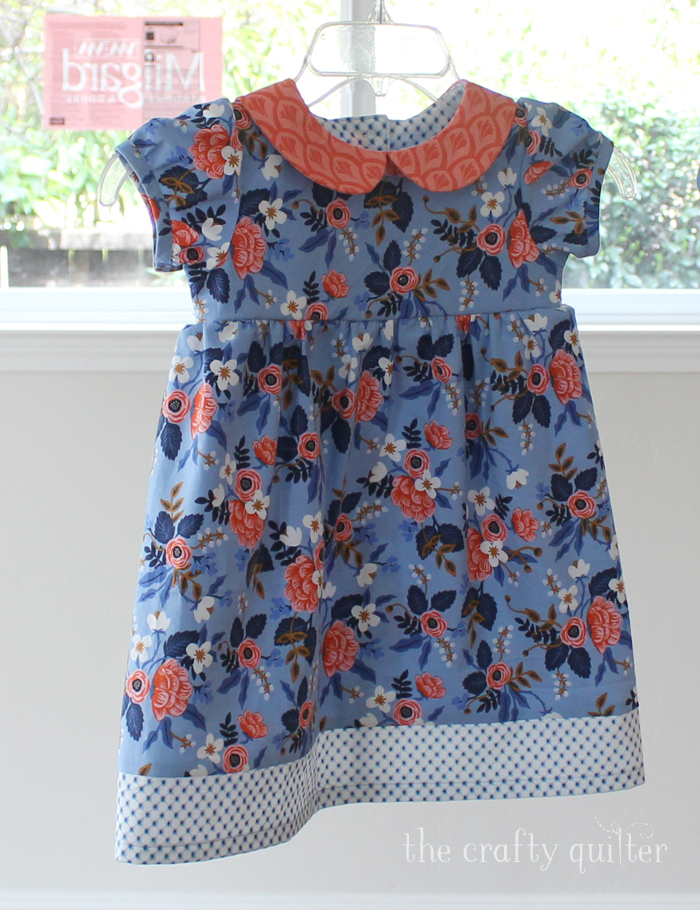 The fabric is from the Les Fleur collection by Riley Paper Co. for Cotton & Steel.  I found these vintage buttons in my collection that look like real mother of pearl.  They are perfect for this sweet dress.
The pattern is from the book Boutique Casual for Boys & Girls
by Sue Kim.  Every pattern in this book has that timeless appeal.  I love it!
Since Amelia is so far away, I don't have the luxury of measuring her little body for a perfect fit.  I guessed at 18 months for this pattern and it was close.  She has time to grow into it.
There hasn't been much quilting going on lately.  I've been busy teaching classes, but more importantly, we are finished with our remodel.  I'm still trying to figure out where to put everything, only so that I can change my mind the very next day!  And I'm finding myself in the most unusual places – underneath the house even – to get our cable TV up and running!
I took some pictures of our yard because Spring has really sprung in Silicon Valley.  The rains have been good to us and the flowers are blooming everywhere.  I've got a beautiful lilac bush in full bloom and my favorite fragrance of all is the orange blossom from our orange tree.  Heavenly!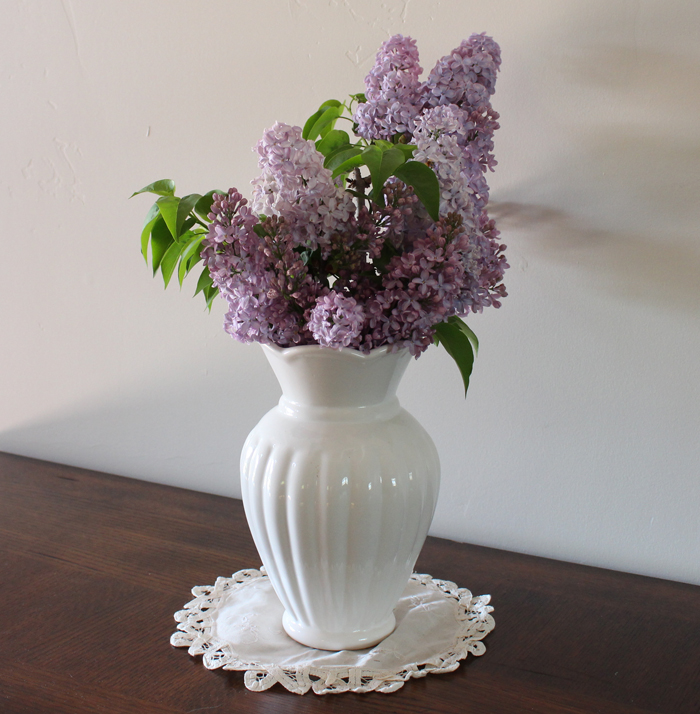 The front yard has Freesia, Forget-me-nots, and Azaleas in full bloom, too.  There is so much color inspiration in nature!
That's all for now.  I hope you're having a great day, everyone!
Save
Save