Hey all! This month is ticking away so I thought I'd give you a November update. There are so many things going on this time of year! I'm making a pre-Thanksgiving vegetarian dinner this weekend for my daughter and her partner who are visiting for the weekend. It sounded like a good idea at the time, but I'm also hosting Thanksgiving next week, so it's crazy busy! I'm not complaining, though. I'll get to spend some quality time with our kids who are nearby. The grandchildren will be staying in Austin for the holidays since baby brother is due in one month today!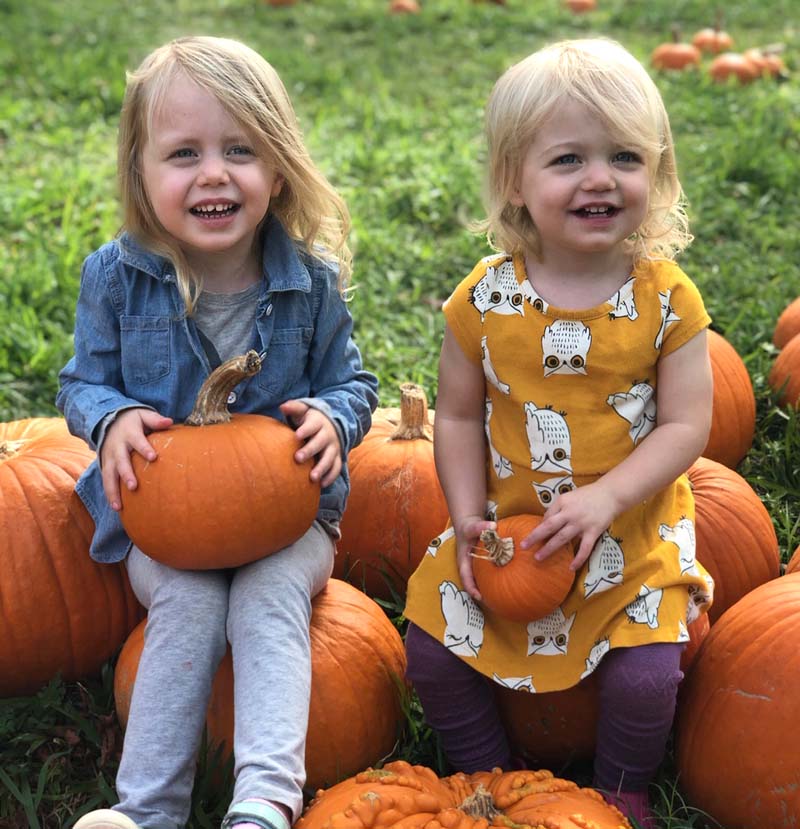 I was recently contacted by Benartex and asked to participate in their "Last Minute Gift Ideas" Project Hop. Of course, I said "yes"! I requested some fabric from their Celestial Lights Fabric Line and I just received it a few days ago. It's gorgeous, and I am so excited to come up with a new project for it.
These blues are perfect for winter. They have a pearlescent shimmer to them that looks like glistening snow. I'm thinking of making some kind of table mat with them. It needs to be a quick project, so fast and easy is the key. The project hop is schedule for mid-December.
I recently finished a cute little fabric book for my granddaughter, Clara. I forgot to take pictures before I put it in the mail, so I photographed the shop sample made by Pam at The Granary Quilt Shop (thanks, Pam!).
This was made from a panel – Snow Day by Stacy Iest Hsu for Moda. I put it together in two days. I like that it's interactive and something that is perfect for a toddler or preschooler.
I'm still working on my new pattern. I'm determined to have it finished by the end of this month. That's my November UFO & WIP Challenge goal. While I was at my parent's house last weekend, I took a picture of the quilt on their wood pile. It was a perfect Fall day for photography.
Now it's time for some housecleaning and then a walk for Cooper. I'll be back soon with some ideas for Christmas gift-making. I hope you're having a great week!