Sew Thankful Sunday: 03-03-2013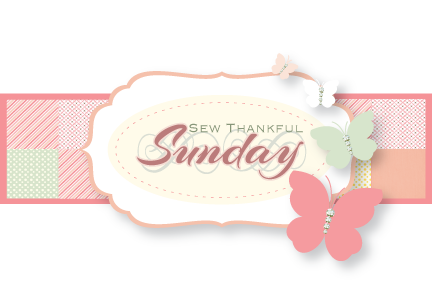 My goodness, how did we get to March so quickly?  I have lots to share with you today that I am sew thankful for in blog land!
The ladies at Quilt Inspiration have compiled a group of free patterns based on the classic "snowball" block.  I love this block for showcasing various prints and it makes a great alternating block too.  Take a look at what they found:
I think I have a few a lot of charm packs that would work well for this pattern.
If you have been saving your fabric scraps and you have one big pile (or closet) full of them, check out this post from Stitch This! on ways to get them organized.
Having organized scraps is key to actually using them!  Maybe there is hope for me yet.
If you need a project to use up some of your scraps or orphan blocks, Lori Holt of Bee In My Bonnet has made the cutest barn and she incorporated a weathervane block to make it extra sweet!  You can find the tutorial here.
I think this is sew adorable and Lori's tutorials are always so well done and easy to follow.  She also has a Quilty Barn Along Flickr Group if you decide to join along.
If you have been following the Moda Friendship Quilt Along, you'll want to check in with the Moda Cutting Table for finishing instructions and links to more block tutorials that might have been missed.
There are a total of 30 nine-inch blocks that you can play with.  It's sew definitely worth checking out!
The Jolly Jabber, aka Fat Quarter Shop's blog, has a round up of their latest free patterns from February.  I love the service that Fat Quarter Shop provides and their blog is full of inspiration too.  Here's a few of the latest freebies they're passing along.
That's sew nice of the folks at Fat Quarter Shop to share these links with us!
Thank you for stopping by today and enjoy the rest of your Sunday!