I'm starting to see signs of Spring when I take Cooper for his afternoon walk, and I can smell the scent of blossoms in the air. This is the perfect time to share 5 Spring Quilt Projects that are on my blog. Often these tutorials get buried, forgotten or never seen (I'm talking to you, newcomers). Check out these sweet quilt designs and start planning your next project!
5 Spring Quilt Projects
Patchwork Peter Rabbit is one of my earlier tutorials (2014) and still one of my favorites. He was inspired by my daughter's preschool art project and he turned out super cute! It has simple patchwork and some applique that makes this wall hanging so adorable.
I hosted a Spring Petals Quilt Along in 2015 and it includes a free PDF pattern that you can download. This table topper has a unique design and uses orange peel applique to give it that Spring look. There are lots of tips in this QAL for applique, quilting, piecing and binding. If you're a new quilter, you'll appreciate the extra information and photos.
The Front Porch Flower Pillow will brighten up your porch or any room in your house with it's cute design. This project is a lot easier than it looks and a great way to use fat quarters and a charm pack.
You'll love making these Blossom Quilt Blocks! There is a free PDF pattern that includes instructions for three different size blocks. The blog post has ideas on how to use them and it includes a cute Blossom Pillow Tutorial.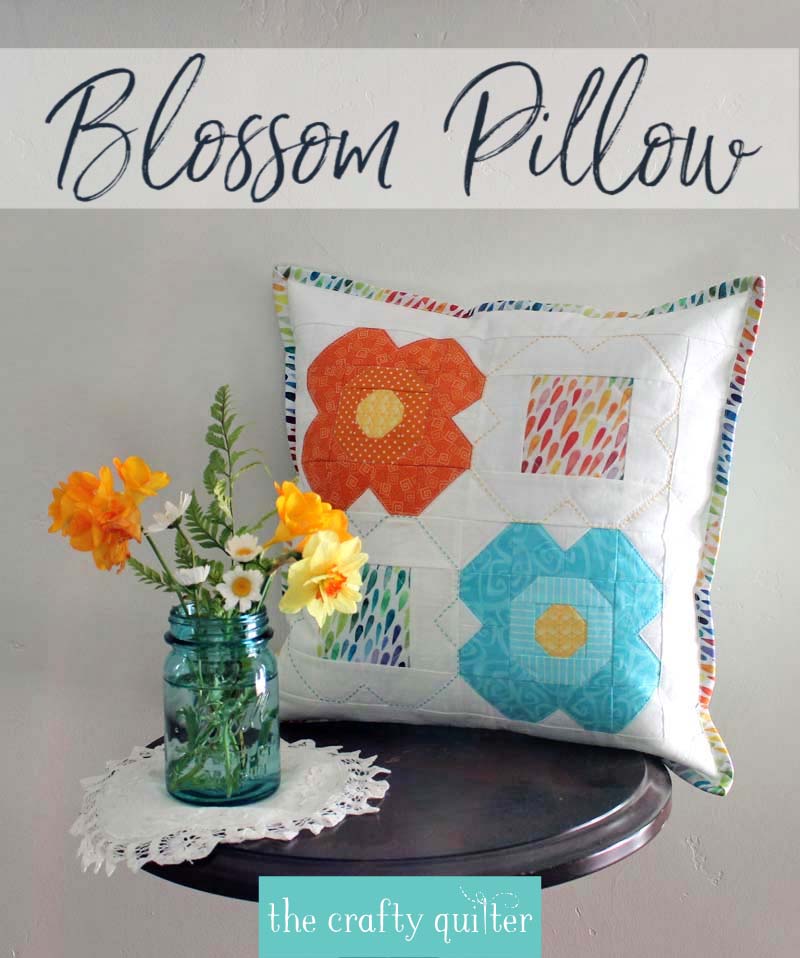 Get your table ready for Spring and Easter with this Spring Bunny Table Runner Tutorial. It has lovely gingham accents and the cutest bunny applique in the center. If you're not a fan of applique, you could use a large floral or novelty print in that center square. There's something for everyone!
---
I hope you feel inspired with these 5 Spring Quilt Projects. I can't wait to show you the latest Spring design I've been working on!
In the meantime, I took some photos on a recent afternoon walk. The weather doesn't always know that it's Spring, but it certainly has been Spring-like in the Bay Area of California.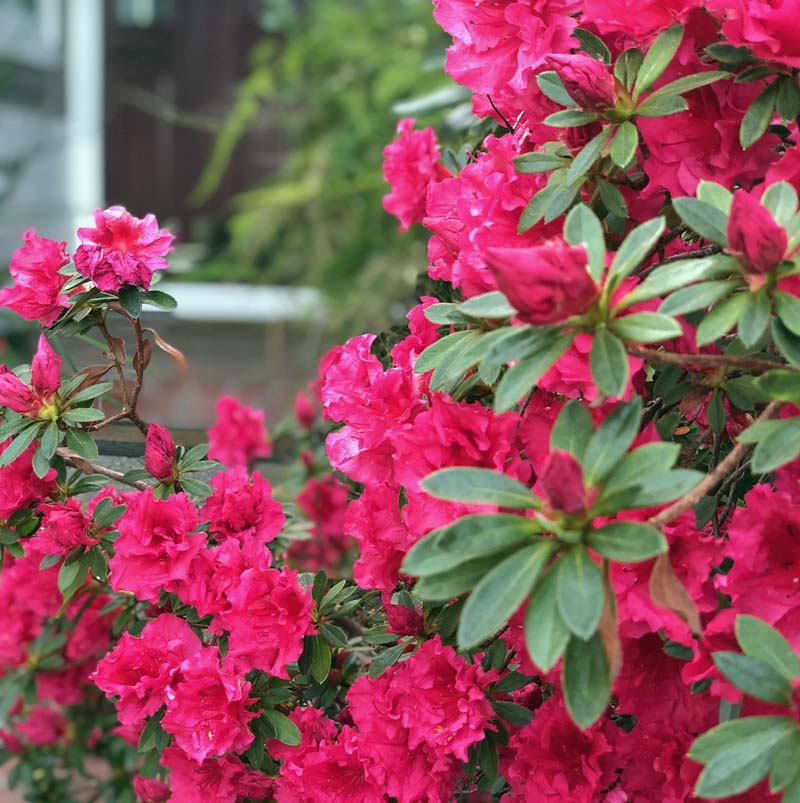 Thanks for spending a little time with me today. We don't always like change, but Spring is certainly one I welcome!