August UFO and a new kitten
Now that August is here, it feels like summer is winding down, and we're beginning to think about the new school year and to make plans for fall.  I'm still trying to wrap my brain around the week ahead of me, let alone what's coming next month, next season and next year.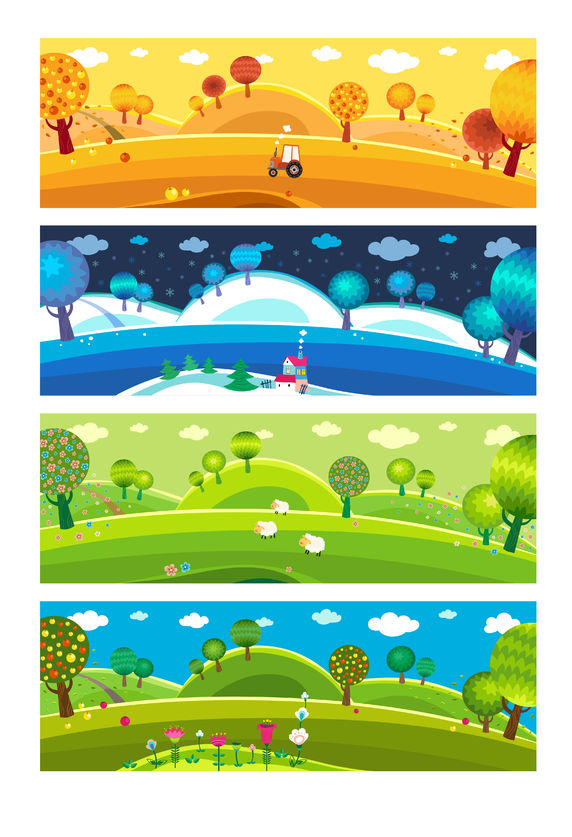 Which brings me to the UFO pile.  I tend to be someone who lives in the moment and it's very easy for me to start something new before I finish something old.  Unfortunately, I didn't finish my UFO goal for July, but it's almost complete so I think know I'll be able to finish it AND get another one done this month.  No pics just yet of my July UFO.
Which brings me to my UFO project for the month of August.  I'm going to finish my Autumn Reflections quilt which I started 9 years ago.  I finished piecing the quilt top last November which is when I snapped this picture of my son, Jon, being a good sport as a quilt holder/model.  It's a wall hanging and it'll be ready for fall decorating soon.  Can you believe it?  Fall is near (in the northern hemisphere), though technically it won't be here for another 6 weeks.
You still have one more day to link up your UFO finish for last month, here.  There will be two prizes to give away and the odds are better than most giveaways since there aren't too many entries (24 so far).  It's always fun to see what you guys have been making and finishing!
I just finished co-teaching this month's Farm Girl Vintage BOM at The Granary, and I took a picture of our blocks so far.  I love the color palette and seeing all of the blocks together makes my happy.  We're getting nearer to the end, so there are lots of blocks to play with!
There is a new kitten in the Cefalu household and she has decided that it's great fun to help out in the sewing room.  She was just helping me pick fabrics for some quilt blocks the other day….
She is adorable and gives us another reason to laugh and smile.  I hope you all are having a lovely weekend.  I will be driving to my parent's house tomorrow (3 hours away) for a short visit.  I am behind on "fill in the blank" (there are so many things), so my Sew Thankful Sunday post will be a few days late.  The fun and games of summer are catching up to me!  Maybe you feel the same way I do.  There's never enough hours in the day!
Happy Quilting,