The tail end of December is a great time for reflection.  The year has gone by so quickly, and I'm thankful to have this blog which serves as a creative diary of my year.   When Cheryl from Meadow Mist Designs announced that she was having a Best of 2015 Linky Party, I thought it would be a great opportunity to look back at my year in blogging.
Today, I'm sharing my top 5 posts from 2015 based on the number of page views and my personal favorites.
1. The post with the most number of views is A Mug Rug Poem and Thank You.  I'm glad that so many of you found the poem helpful.  I can't take credit for the poem itself, that belongs to Angie Costa.  Her mom, Terri, shared the poem with me and gave me permission to post it.  Apparently, many of you are fans of gifting the mug rug!
2.  The second most viewed post was Let's Talk Magazines.  This one inspired a great conversation on how to control all of those magazine subscriptions and which ones are your favorites.
3.  The next most-viewed post of 2015 is my Spring Petals Quilt Along.  This introduced the second quilt along that I've hosted and it was a great success.  I've seen so many versions of this table topper, and it's still one of my favorite patterns.
4. In June, I showed Cozy Afternoon BOM Blocks 1 and 2. This was hosted by Jacquelynne Steves, and I was one of the featured, participating bloggers each month.  I made some new friends along the way and ended up with an adorable quilt top at the end.
5. Rotary Cutting Tips was not my most viewed post, but it was important to me.  It was an overview of one the videos that I made for my online classroom at The Quilt Show.  This has been a great experience for me, and I'm happy to say there will be more coming in 2016.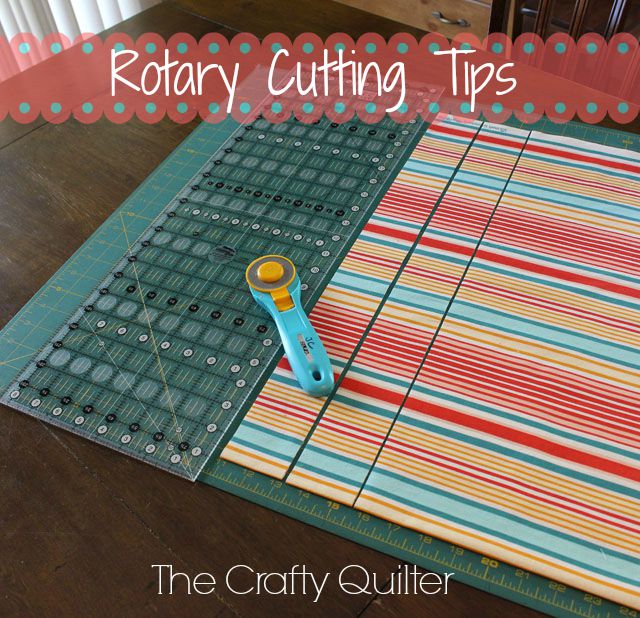 That's a little bit of what happened in 2015 at The Crafty Quilter.  While you may not see many finished quilts here, I have plenty of small projects that have kept me busy and tutorials throughout the year that I've shared with you.
On the flip side, I have way too many unfinished projects that need to be completed. That is going to be one of my goals for 2016.  I'll share my plan for tackling my UFO's (unfinished objects) with you in a few days.
All in all, I have much to be thankful for.  The online quilting community has been very generous and supportive.  I want to thank Cheryl of Meadow Mist Designs for hosting The Best of 2015 Linky Party.  Make sure to visit the link up and see what the past year was like for your favorite bloggers.  Plus you'll meet some new ones, I'm sure!
All the best,